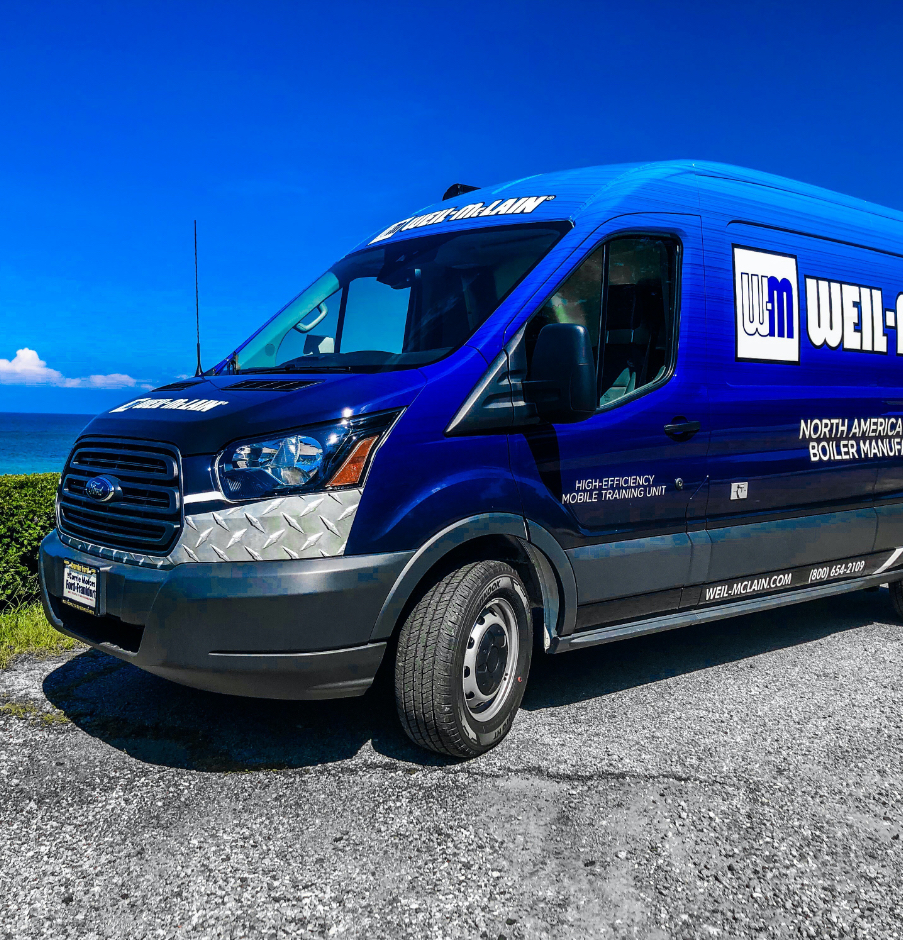 Training That Comes to You
Are You in the New York Metro Region?
Are you a heating contractor in the New York Metro region? Do you want to get a better understanding of hydronic heating boilers and the systems on our many Weil-McLain high-efficiency boilers? Our mobile training van was made just for you!
The Weil-McLain mobile training van is equipped with our top-of-the-line products and can come to your facility and provide hands-on training. Whether you need fundamental training with our "High Efficiency Boilers, Installation & Operation", "Foundations of Hydronics" or "Steam Boiler Operations" or training on our specific models, we have you covered! Most importantly, the training is conducted by our Training & Technical Manager, who is prepared to answer all your questions.
Sign your team up today by filling out the form below!
Products we offer training on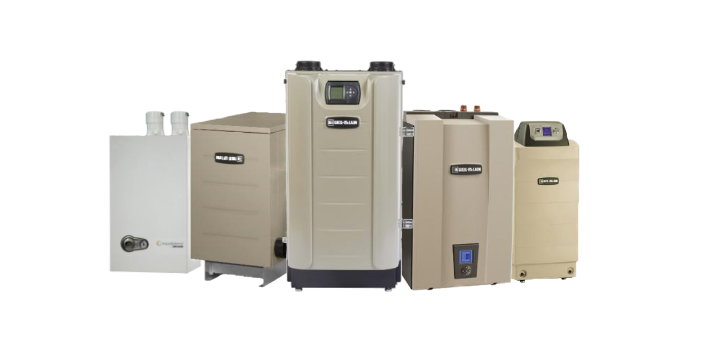 AquaBalance®
Ultra® Series 4
WM97®
Evergreen®
GV90®
Aqua Pro & Aqua Plus Indirect Water Heaters
Foundations of Hydronics
High Efficiency Boilers, Installation & Operation
Steam Boiler Operations
Submit this form and you will be contacted by a Weil-McLain NY Metro team member.