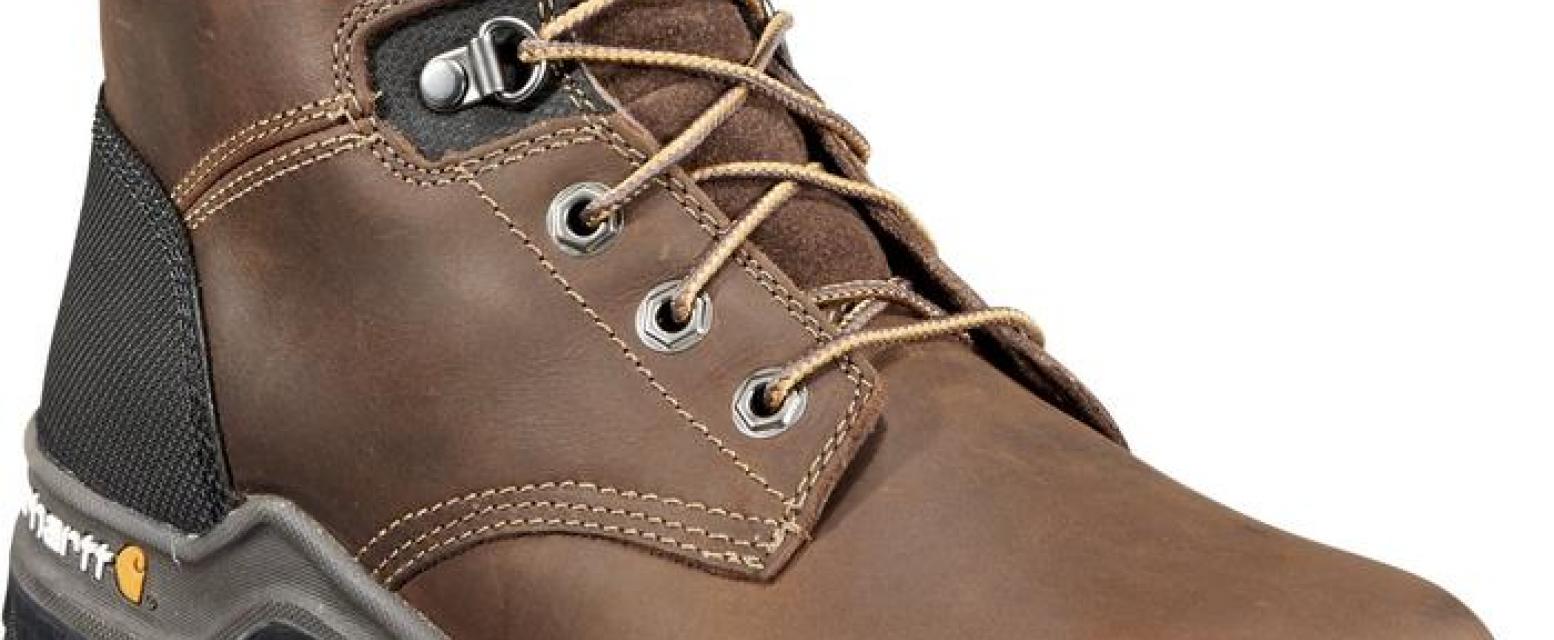 Just in time for cooler weather, Weil-McLain has launched a new limited time promotion for contractors. Starting Sept. 1, contractors will receive a free pair of Carhartt® boots with the purchase of one ECO Tec high efficiency boiler or two AquaBalance boilers from an authorized Weil-McLain distributor.
Contractor firm owners can participate by visiting the Weil-McLain Boots Promotion website and registering a qualifying boiler online. After registration, contractors should click the "submit proof of purchase" link and input their boots size to order the free boots. 
As the contractor's choice since 1881, and one of the pioneers of high efficiency heating products, Weil-McLain offers a full line of quality-built boilers that deliver industry-leading performance and reliability. 
Purchases must be made by November 30, 2021. There is a limit of three pairs of boots per contractor owner and the boots will arrive four to six weeks from the date of registration.
To learn more about the Weil-McLain high efficiency lineup, visit a local distributor or contact a Weil-McLain regional sales office at https://www.weil-mclain.com/locations.