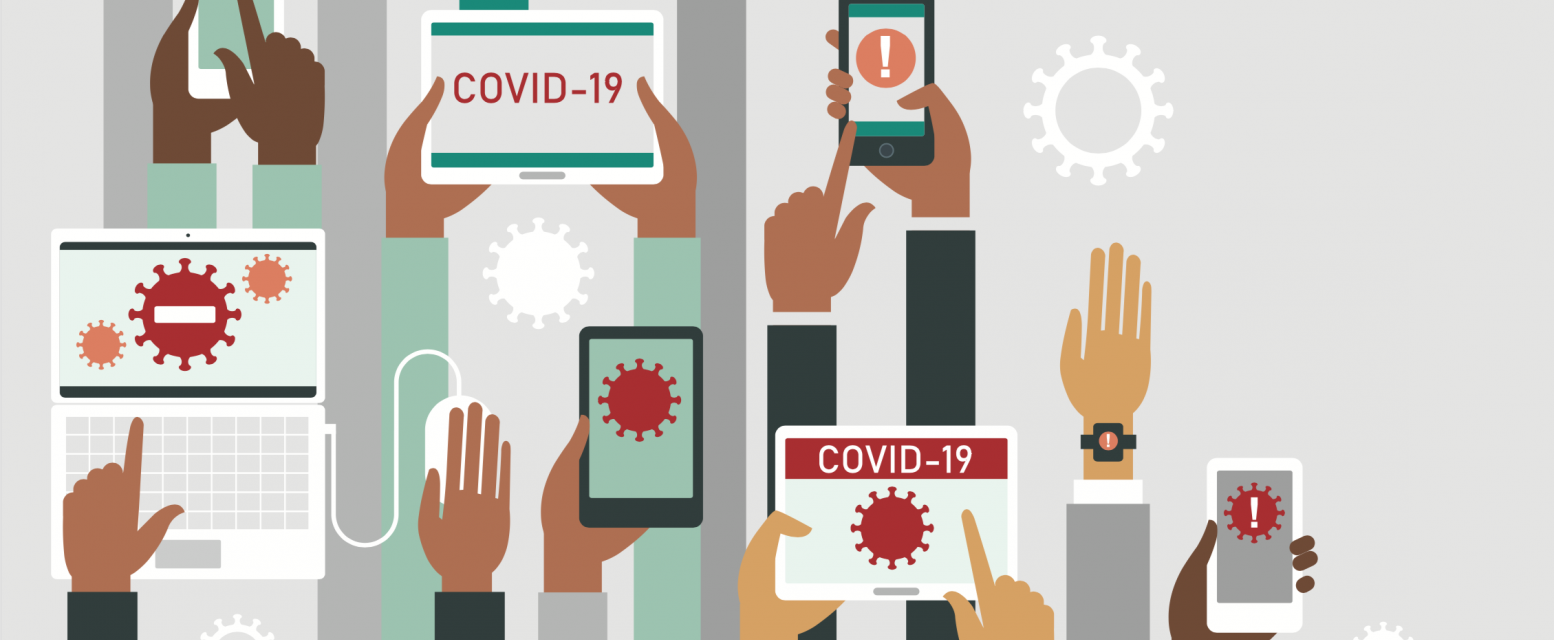 At Weil-McLain, we believe that sharing resources and ideas makes all of us stronger.  In the midst of these uncertain times, the Weil-McLain team has assembled some helpful resources, articles and materials related to Covid-19 to help those managing their small businesses during this crisis. The links to these Small Business Resources are intended to provide you with convenient access to official information and reports, which may impact your business. Weil-McLain has not contributed to the content of the official information and reports and, therefore, makes no representation as to the accuracy or relevance to your business. 
CARES Act – Small Business Paycheck Protection Program Resources
Expert Recommendations for Small Businesses Operating in COVID Environment
Industry HVAC Event Updates
Guidance for Working In-Home during COVID-19 – The links below provide direction to companies and workers who perform repair or service work in homes such as plumbers, electricians and HVAC installation and repair.  The first two links include recently published guidance from OSHA and the Department of Labor.
Small Business Resources
Small Business Administration (SBA) Programs & Links – Includes links to small business programs created by the CARES Act.
Federal and State Legislation for COVID – Includes Links to CARES Act information