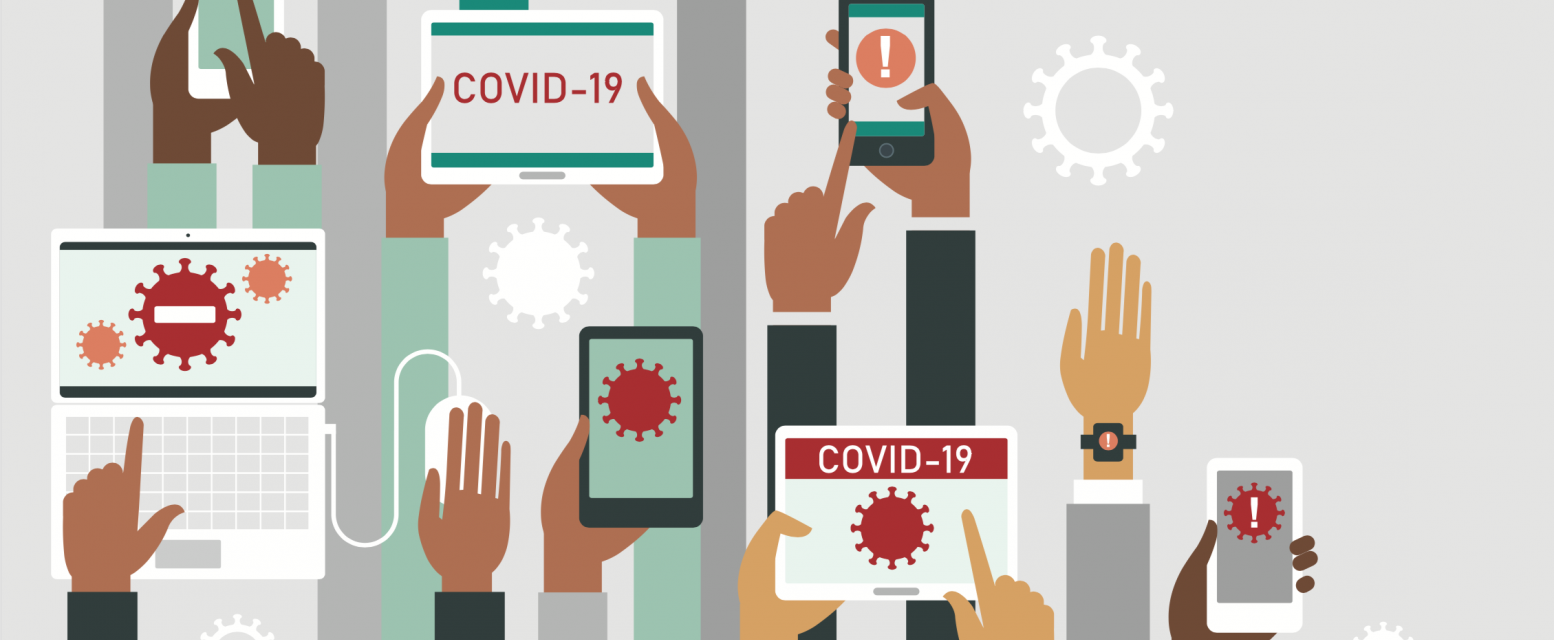 At Weil-McLain, we believe that sharing resources and ideas makes all of us stronger.  In the midst of these uncertain times, the Weil-McLain team has assembled some helpful resources, articles and materials related to Covid-19 to help those managing their small businesses during this crisis. The links to these Small Business Resources are intended to provide you with convenient access to official information and reports, which may impact your business. Weil-McLain has not contributed to the content of the official information and reports and, therefore, makes no representation as to the accuracy or relevance to your business. 
CARES Act – Small Business Paycheck Protection Program Resources
NEW!

 Apply By March 31! The Deadline for Small Businesses to Apply for PPP is Fast Approaching – What to Know  - The Paycheck Protection Program ends on March 31, 2021 so small business owners should apply now. The Paycheck Protection Program is a loan designed to provide a direct incentive for small businesses to keep their workers on payroll. First Draw PPP Loans can be used to help fund payroll costs, including benefits, and may also be used to pay for mortgage interest, rent, utilities, worker protection costs related to COVID-19, uninsured property damage costs caused by looting or vandalism during 2020, and certain supplier costs and expenses for operations.

NEW!

The Smallest Businesses are Getting Extra PPP Attention – What to Know  - Businesses with fewer than 20 employees can apply now for loans during an exclusive two-week period. From Feb. 24 through March 9, the SBA is limiting approvals to businesses with fewer than 20 employees. Bigger companies will be shut out of the program during that time frame, part of an effort to ensure the hardest-hit businesses can receive the aid they need.
Expert Recommendations for Small Businesses Operating in COVID Environment
Industry HVAC Event Updates
AHR Expo 2021 Update. AHR Expo show management recently announced they have officially cancelled the 2021 AHR Expo that was to take place in Chicago due to the ongoing COVID-19 pandemic. The AHR Expo team is shifting the focus to 2022 and looks forward to a great in-person show in Las Vegas!
Guidance for Working In-Home during COVID-19 – The links below provide direction to companies and workers who perform repair or service work in homes such as plumbers, electricians and HVAC installation and repair.  The first two links include recently published guidance from OSHA and the Department of Labor.
Small Business Resources
Small Business Administration (SBA) Programs & Links – Includes links to small business programs created by the CARES Act.
Federal and State Legislation for COVID – Includes Links to CARES Act information