High efficiency, Weil-McLain quality
Whether you're a homeowner, contractor or building engineer, there's a Weil-McLain high-efficiency boiler that delivers the performance you need. The lineup is engineered to live up to our legendary standards and push hydronic heating forward at the same time.
"We have a long standing relationship with Weil-McLain, and we trust the quality of their boilers. The SVF boilers were the perfect match for the space."
- Eric Cameron, project manager, Nu-Mun Contracting.   Read case study
Our high-efficiency boilers are tested and/or certified to the industry's
highest standards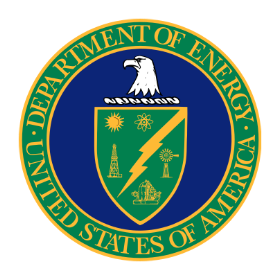 Department of Energy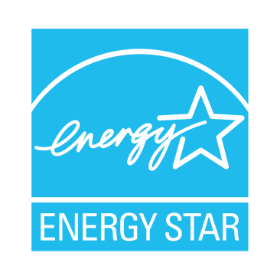 ENERGY STAR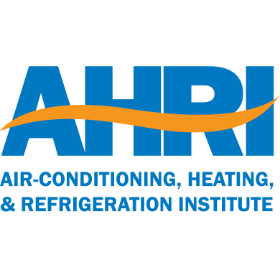 AHRI
Air-Conditioning, Heating, & Refrigeration Institute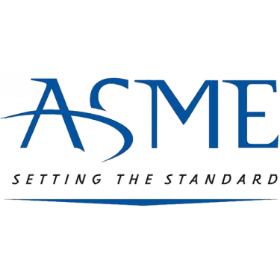 ASME
American Society of Mechanical Engineers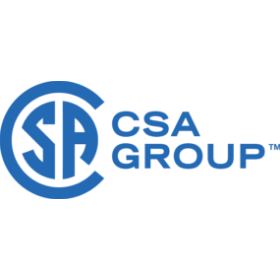 CSA
Canadian Standards Association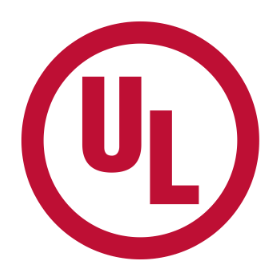 UL
Underwriters Laboratories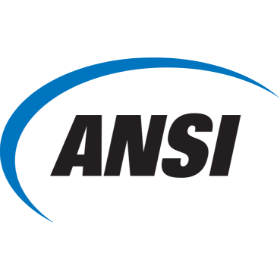 ANSI
American National Standards Institute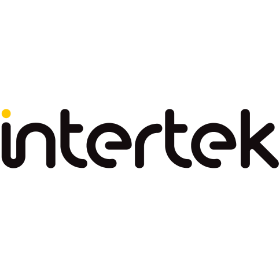 Intertek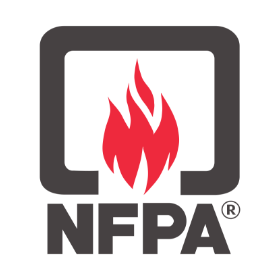 NFPA
National Fire Protection Association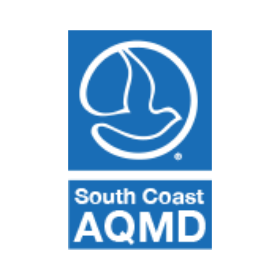 SCAQMD
South Coast Air Quality Management District
Let's talk high-efficiency boilers
Share your questions or comments below and we will be in touch.
Frequently asked questions
Which are Weil-McLain's best residential and commercial boilers?
This is a very good question! The "best" answer is the boiler that fits your application the best. We have many choices for water systems and generally the higher efficiency boilers like our Evergreen Gas Boiler will be right for the application. Steam systems will require a boiler that meets the heating load plus a small pickup factor. Commercial boilers are designed for larger heating loads, but the same criteria we used for residential systems apply: Use the boiler that best fits the application with efficiency in the forefront of the design.
What is Weil-McLain's most efficient boiler?
Weil-McLain's lineup of high-efficiency boilers is second to none. For residential water applications, our Evergreen Gas boiler tops the list. If a combi application is needed, our Eco Tec Gas Boiler is best. Commercial water system efficiencies will be enhanced by using our SVF stainless steel condensing boiler.
How much does a high efficiency boiler save?
Generally, high-efficiency boilers will cut fuel costs between 10 and 20 percent, based on system design and operating temperatures.
How efficient is a combi boiler?
Today's combi boilers are state-of-the-art and have standard efficiencies at 95 percent or above. You can learn more about efficiency ratings here.
What factors affect boiler efficiency?
There are many factors that affect  boiler's efficiency. First and foremost is water. Whether you have a steam or water system, the cleaner the water the higher your boiler efficiency will be. Another important factor is the tune of your combustion system. A properly tuned boiler will use less fuel, therefore increasing or sustaining the highest operational efficiency. You can learn more factors and tips for increasing energy efficiency here.