High efficiency, Weil-McLain quality
Whether you're a homeowner, contractor or building engineer, there's a Weil-McLain high-efficiency boiler that delivers the performance you need. The lineup is engineered to live up to our legendary standards and push hydronic heating forward at the same time.
We have a long standing relationship with Weil-McLain, and we trust the quality of their boilers. The SVF boilers were the perfect match for the space.
- Eric Cameron, project manager, Nu-Mun Contracting.   Read case study
Commercial boilers
Evergreen
Larger Evergreen models are ideal for light-to-medium commercial and/or multi-unit residential installations.
SlimFit
The cast aluminum SlimFit is the fastest, easiest solutions for limited-space commercial retrofits.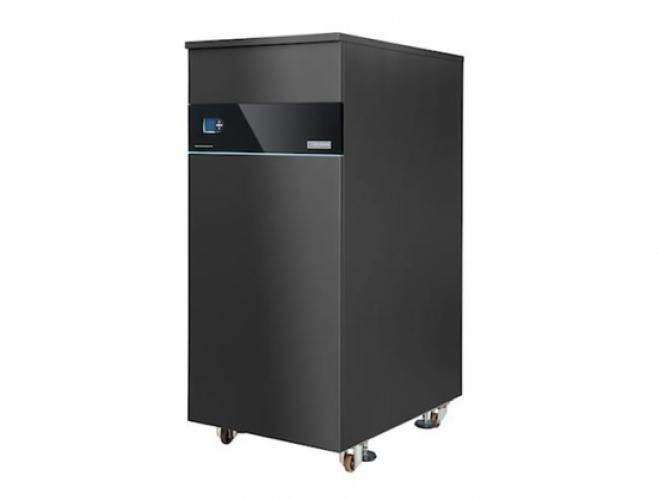 SVF
This state-of-the-art boiler is ideal for schools and municipal buildings, hybrid applications or replacements.
Our high-efficiency boilers are tested and/or certified to the industry's
highest standards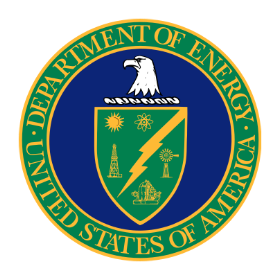 Department of Energy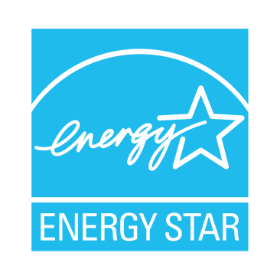 ENERGY STAR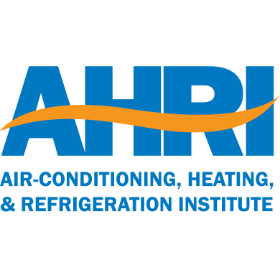 AHRI
Air-Conditioning, Heating, & Refrigeration Institute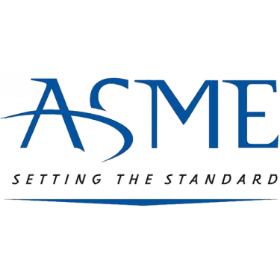 ASME
American Society of Mechanical Engineers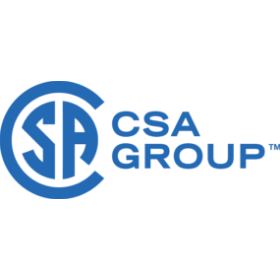 CSA
Canadian Standards Association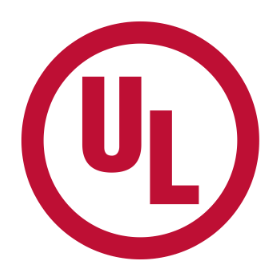 UL
Underwriters Laboratories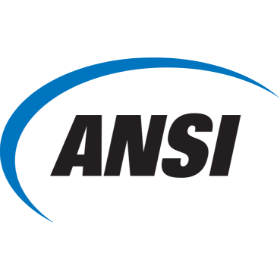 ANSI
American National Standards Institute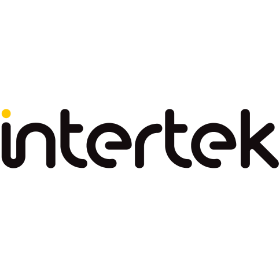 Intertek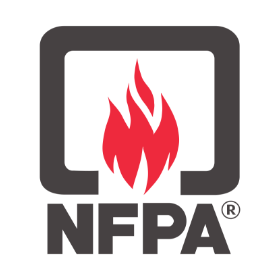 NFPA
National Fire Protection Association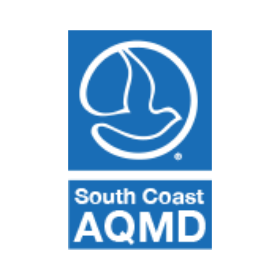 SCAQMD
South Coast Air Quality Management District
Let's talk high-efficiency boilers
Share your questions or comments below and we will be in touch.