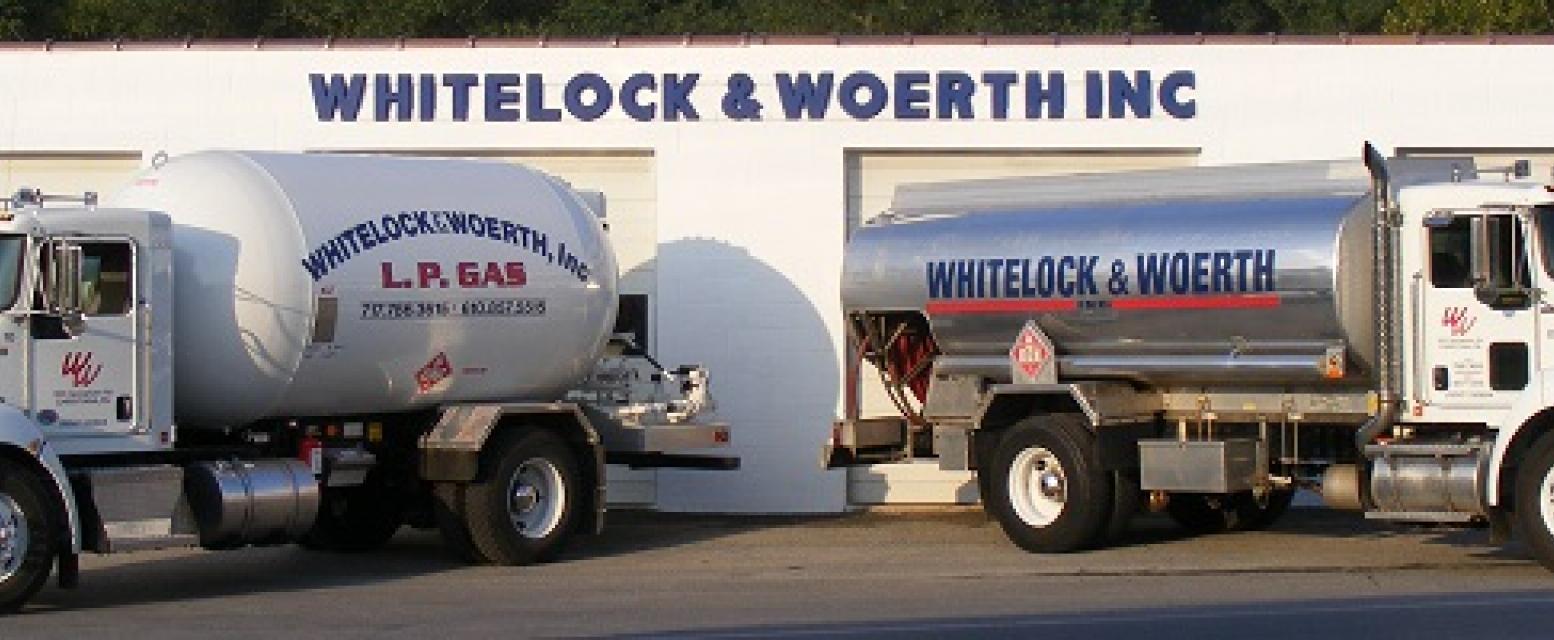 Located in Christiana, Pennsylvania, family owned Whitelock & Woerth Inc. has served Southern Lancaster County and Eastern Chester County for 4 generations. Whitelock & Woerth delivers several fuel sources for heating and machinery on a per-order or contractual basis. They offer flexible payment terms and an automatic delivery program so homes and businesses never run out of fuel. Whitelock & Woerth also specialize in heating and cooling installation and repair. With the added value of their affordable maintenance programs and 24/7 emergency repairs, they ensure top level customer service to all of their customers. Their motto is 'Nobody makes it easier to keep your home or business running than Whitelock & Woerth Inc.'
Adam Weidman is a service manager for Whitelock & Woerth and has been installing Weil-McLain® products for over eighteen years. The first boiler he installed was a Weil-McLain Gold Oil WGO™ series cast iron boiler. Adam's boiler of choice today is the Ultra Oil™ because it is constructed with a durable three-pass cast iron heat exchanger - it's horizontal design makes cleaning and maintaining a snap! The Ultra Oil boiler is easy to install by featuring a reversible door, interchangeable side panels, multiple burner options and the ability to chimney or direct vent. If additional control capabilities are needed for a particular job, the use of the optional Advanced Features Module (AFM) provides indoor/outdoor reset, domestic hot water priority and stage firing. Whisper quiet operation and lower energy bills make it the perfect choice for homeowners.
The high-efficiency Ultra Oil is designated as a 2014 ENERGY STAR qualified product. Models produced later this year will meet the increased Fall 2014 ENERGY STAR minimum efficiencies of 87% AFUE for residential oil boilers*. Efficiency is one of the main reasons Adam chooses to recommend and install Ultra Oil boilers.
"We can save the customer money when pairing the Ultra Oil with an Aqua Plus® Indirect-fired Water Heater by replacing the old inefficient boiler, which also had a domestic coil." - Adam Weidman
He has also worked directly with the local power company to provide additional local rebates to the homeowner. Efficiency isn't the only reason Adam installs the Ultra Oil boiler. Adam states "Weil-McLain manufactures the best affordable cast iron boiler on the market". When Adam completes an installation, he has peace of mind since the Weil-McLain brand is reliable and that the customer has purchased a boiler that will last a long time, backed by a quality warranty.
*Applied to units manufactured on or after October 1, 2014.