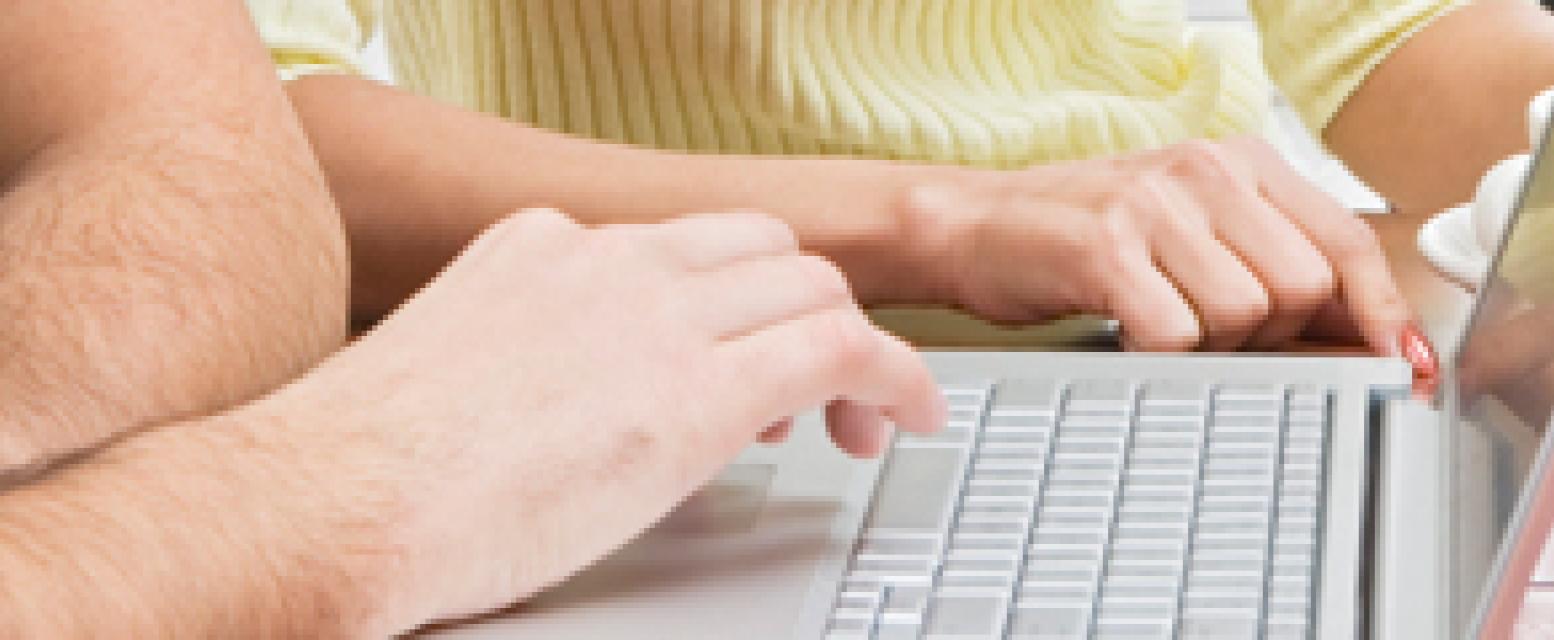 Get unmatched comfort when you combine a Weil-McLain® boiler with your radiant heat system.
Weil-McLain boilers can be used for space conditioning, floor warming, snow melting or other radiant heat applications. Radiant systems warm floors and objects around your home, creating a more comfortable balanced climate while keeping hardwood and tiles floors from becoming chilly.
Radiant heat products can also help relieve that daunting task of snow removal. Whether it is a driveway, sidewalk or porch, radiant heat can be designed to melt the snow and ice for a clear and safe path. With a Weil-McLain® boiler powering your radiant heat system, you can be sure your home will be comfortable for years to come.
Add a Weil-McLain indirect-fired water heater to the radiant system and ensure an abundant supply of domestic hot water while using only one energy source for better efficiency.