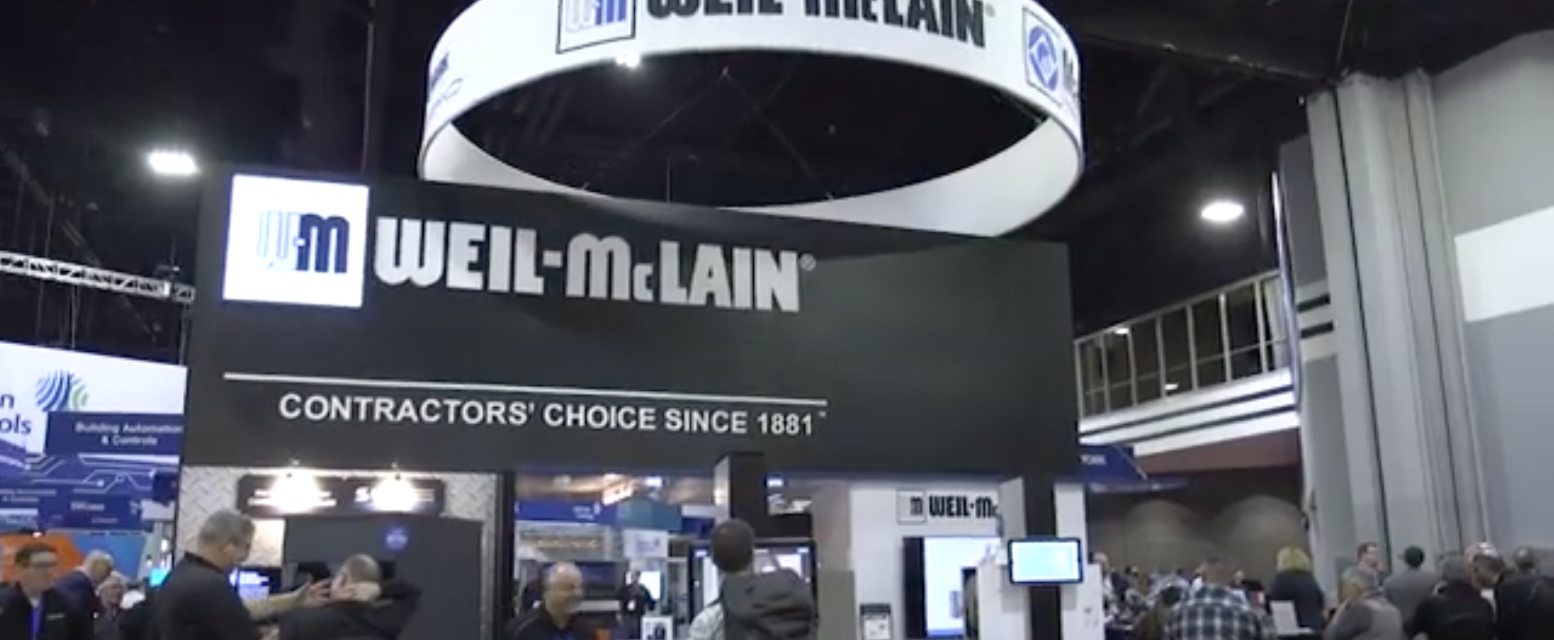 Take a look at this 3-minute video to hear a summary of the features and benefits of three of our most popular high efficiency products.
First up is the AquaBalance. Boasting an updated energy-efficient system and an AFUE rating of 95% with on-demand domestic hot water, the AquaBalance Series 2 offers a stainless steel, titanium-infused heat exchanger and comes in three sizes in both combination and heat-only versions to meet the needs of homeowners. Listen in as Mike Boyd, Residential Product Manager, explains its innovative features.
Jim Devlin, Commercial Sales Specialist, walks us through Weil-McLain's newest commercial boiler, the Stainless Vertical Firetube or SVF, which features industry leading thermal efficiency of up to 97.1% and many innovative features that make it easy to install and service.
Mike Boyd closes the video with a quick introduction to the Weil-McLain Evergreen boiler including its unity controls and pre-sets that make installation a breeze.
Find out more! Watch the short video!