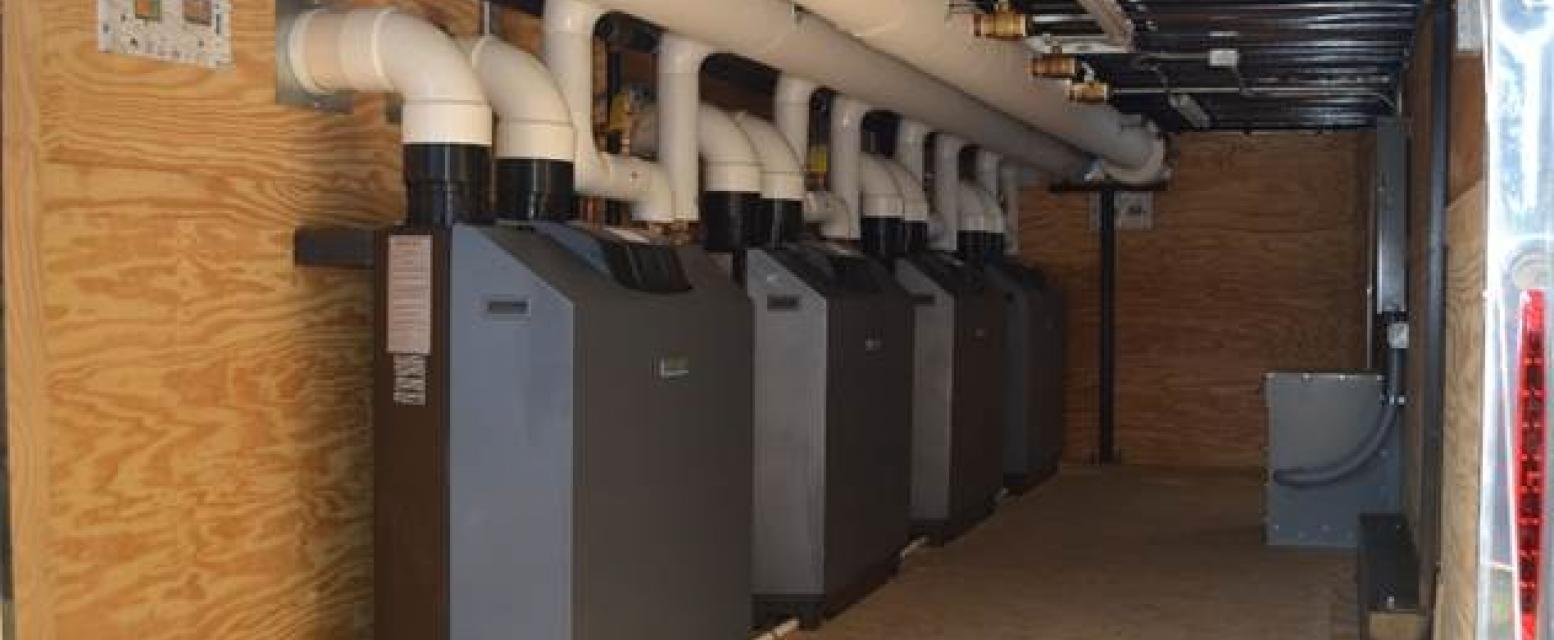 Like many large, historic universities across the country, especially in the Midwest and Northeast, the University of Virginia utilizes central steam heating plants that pipe steam and heating water to campus buildings.
The university is in the second year of a five-year project to convert its steam systems to low temperature hot water for more efficient heating across the grounds.
"During a pipe or heat exchanger replacement, we would typically rent boilers to heat the affected buildings," said Cameron Ratliff, associate director of utilities distribution with the University of Virginia. "However, boiler rental costs were expensive, and so we were looking for a more cost-effective solution for temporary heat."
The university team came up with an innovative idea: build its own custom mobile boiler trailer. Read the rest here.