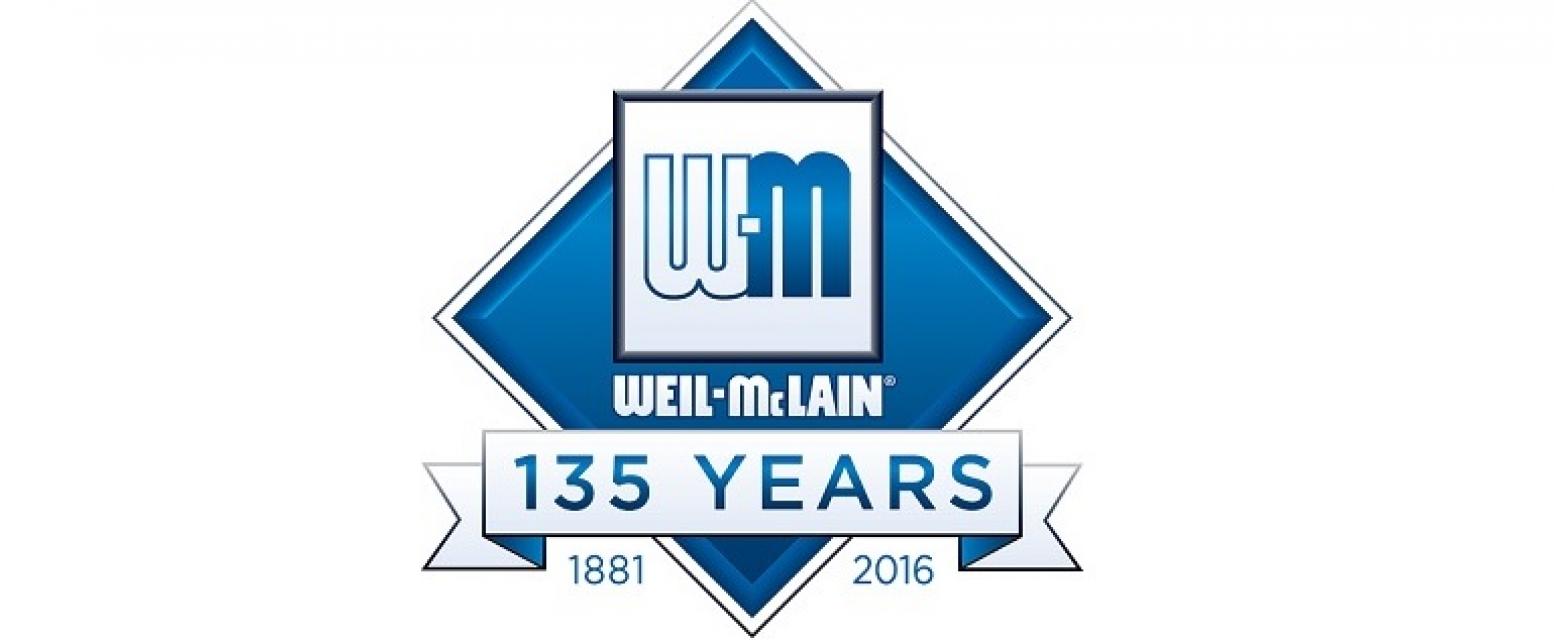 135 years ago, Isadore and Benjamin Weil opened a modest plumbing business located on Randolph Street in Chicago's Loop – now a major company you know as Weil-McLain. Since its inception in 1881, we have grown to become a leading designer and manufacturer of hydronic comfort heating systems for residential, commercial and institutional buildings across America.
Today, with 600 employees, manufacturing facilities in Michigan City, IN and Eden, NC, and regional sales offices throughout the U.S., we continue our legacy of designing and manufacturing hydronic boilers and indirect-fired water heaters that deliver optimum energy efficiency and reliability. As the oldest boiler company in America, engineers, contractors, facility managers and homeowners have come to rely on us to deliver comfort and energy efficient heating.
Here's to 135 more years! Thanks for your support!