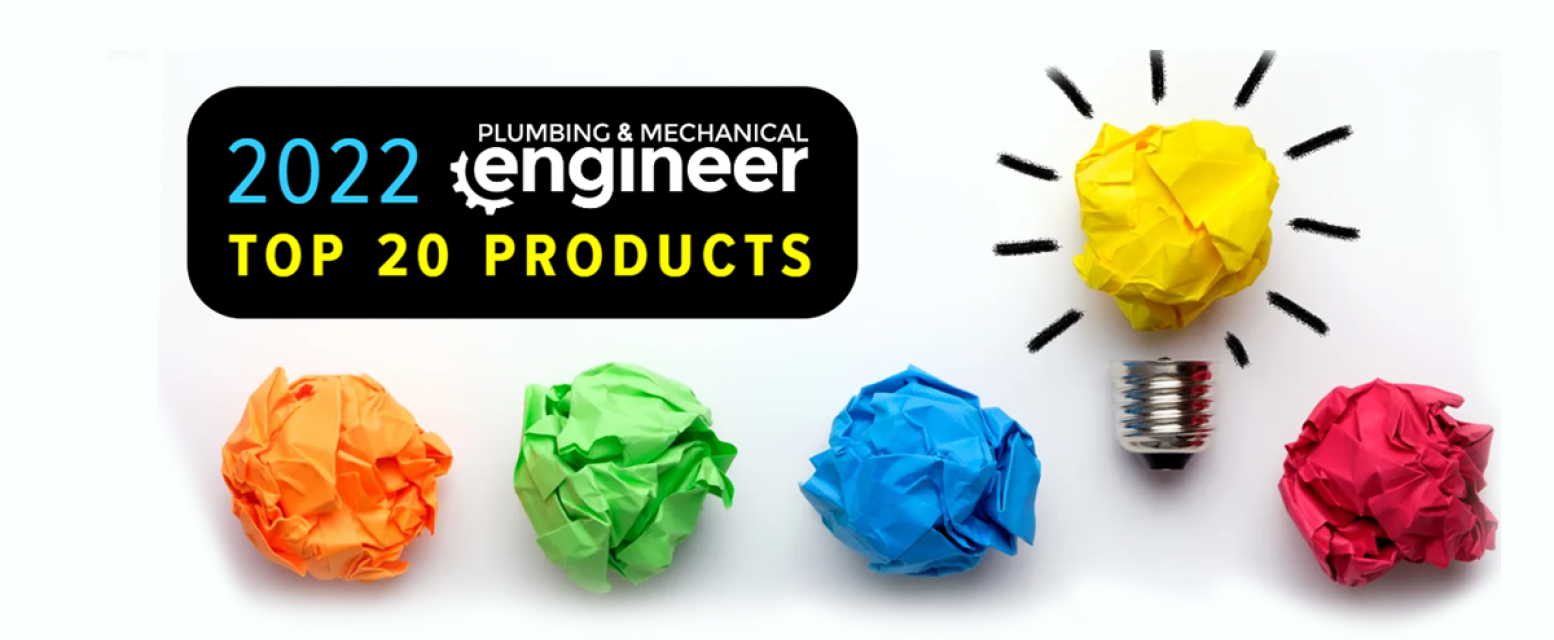 Our popular, energy-efficient ECO Tec premium residential gas boiler has been named one of the "Top Products of 2022" by the readers of Plumbing & Mechanical Engineer magazine as featured in the publication's February edition. Plumbing & Mechanical Engineer is a leading publication providing hydronic heating contractors nationwide with information on technical updates, product innovations, planning and installation case studies and more. The winning products earned the distinction based on the number of page views they received on the publication's website throughout 2022.
Featuring a 95% AFUE rating, ECO Tec meets nearly all residential heating needs, including multi-zone and combi-applications. It features a durable stainless steel fire tube heat exchanger with sound dampening air silence, the Unity 2.0 touchscreen display with built-in zone control, advanced ECO BOOST™ technology to provide rapid domestic hot water (DHW) response and a sleek, modern design that makes it easy to transport, deliver and install.
Available in four heat-only and three combi-version sizes, ECO Tec allows for multiple boiler configurations without the need for a third-party control component, meaning users can connect and operate up to eight boilers simultaneously. The boiler also is compatible with the Weil-McLain ProTools™ App via Bluetooth®, which allows contractors and technicians to view operational logs that provide trending data for monitoring system performance and detailed information for potential fault conditions. A user-friendly dashboard, fault and warning lookup, software update options and a "clone to phone" setting that can copy settings from one boiler to another make installation easier.
Click here to check out the "Top Products of 2022" coverage in the February edition of Plumbing & Mechanical Engineer.