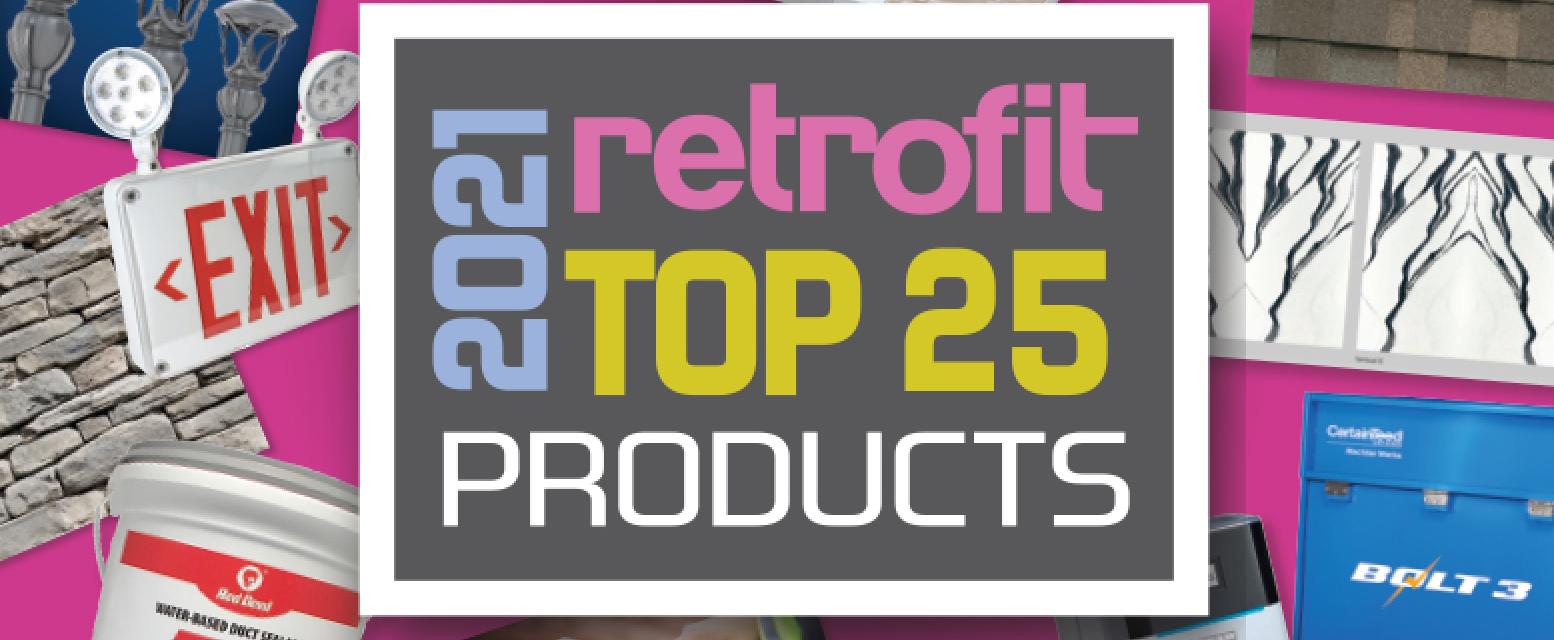 Our energy-efficient ECO Tec premium residential gas boiler has been listed as a "Top 25 Product" by the readers of retrofit magazine in the publication's January/February edition. retrofit is a leading publication dedicated to providing architects, contractors and other building professionals with the help they need to renovate existing commercial, institutional and industrial structures into cost-effective, energy-efficient spaces. retrofit's staff posted approximately 700 products to the magazine's website in the past year, so the Top 25 are standouts.
Featuring a 95% AFUE rating, the ECO Tec meets nearly all residential space and domestic hot water (DHW) heating needs, including multi-zone and combi-applications. It features a durable stainless steel fire tube heat exchanger with sound dampening air silence, a corrosion resistant condensate collector base and easy-to-use setup wizards and heating presets. Available in four heat-only and three combi-version sizes, ECO Tec also connects up to four thermostat inputs and features the Unity 2.0 touchscreen display with built-in zone control.
Click here to check out the "Top 25 Products" coverage in the January/February edition of retrofit.