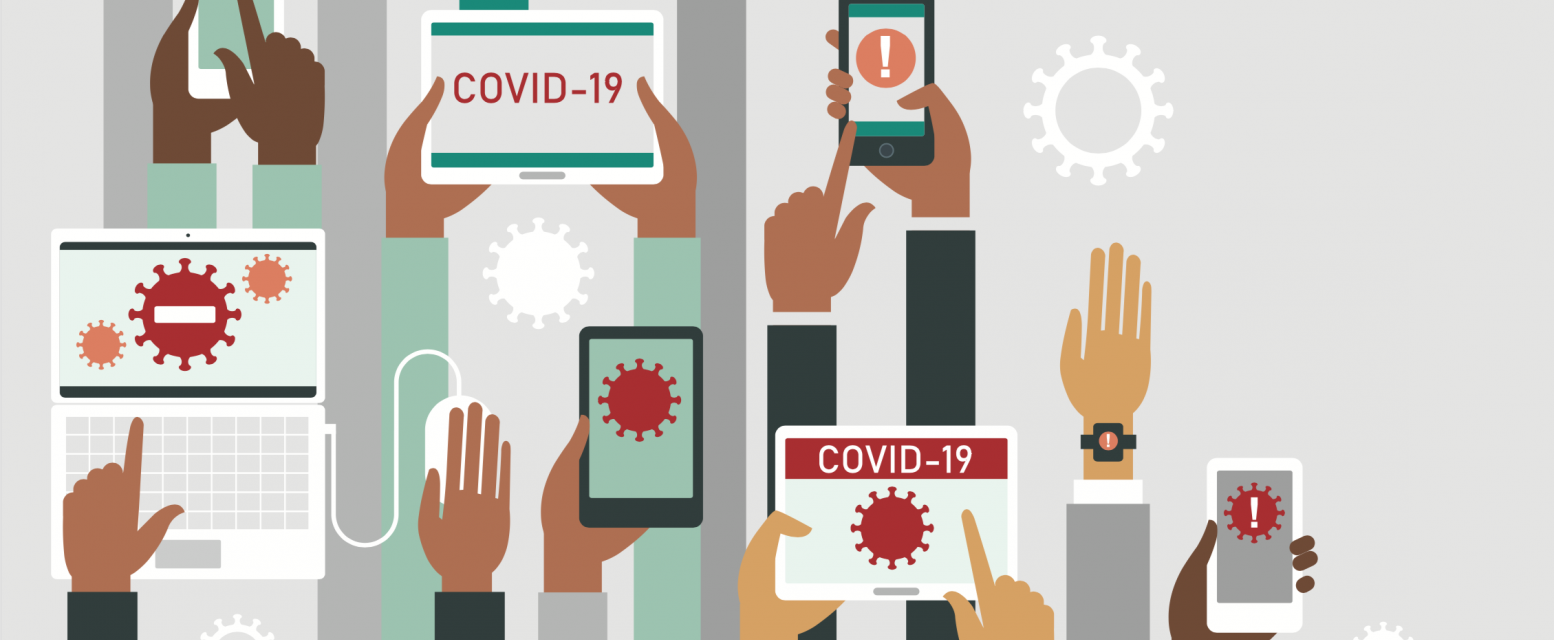 In the midst of these uncertain times, Weil-McLain is continuing to make every effort to ensure our operations continue as usual while safeguarding our employees. We want you to know that we have product shipping and are continuing to manufacture our products. We also want to take this time to share some information and resources we hope you find helpful as you manage your business through these challenging times. Listed below are links to helpful articles and other materials related to this health crisis.The links to these Small Business Resources provided by Weil-McLain are intended to provide you with convenient access to official information and reports, which may impact your business. Weil-McLain has not contributed to the content of the official information and reports and, therefore, makes no representation as to the accuracy or relevance to your business.
Small Business Resources
Small Business Administration (SBA) Programs & Links – Includes links to small business programs created by the CARES Act.
CARES Act – Small Business Paycheck Protection Program Resources (NEW)
Expert Recommendations for Small Businesses Operating in COVID Environment
Federal and State Legislation for COVID – Includes Links to CARES Act information