Landing Page Content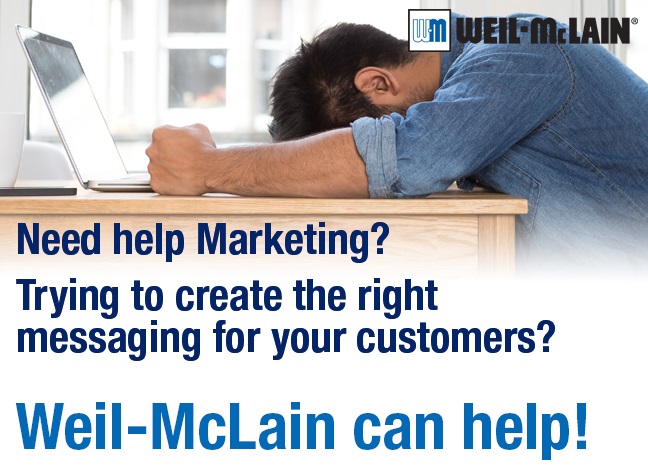 Free Email Templates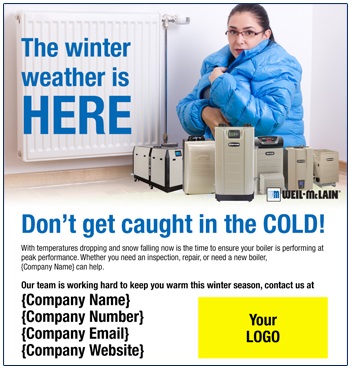 Whether we like it or not, the winter weather has arrived. Make sure your customers know how to reach you for help with their boilers!
We have created customizable email templates for you so that you can easily send out communications to your customers. Simply download the email headers, load them into your email, add the text with your company information and send it out. You have 4 header options to choose from so you can send out reminders all winter long! A sample of what the finished email should look like is included here. 
Right click the images below and select Save Image As... to save the images to your computer. For the text, you can copy and paste the verbiage below and add your company information below it.
With temperatures dropping and snow falling, now is the time to ensure your boiler is performing at peak performance. Whether you need an inspection, repair or need a new boiler, {Company Name} can help.

 

Our team is working hard to keep you warm this winter. Contact us at:

[Company Name]

[Company Number]

[Company Email]

[Company Website]

[Company Logo]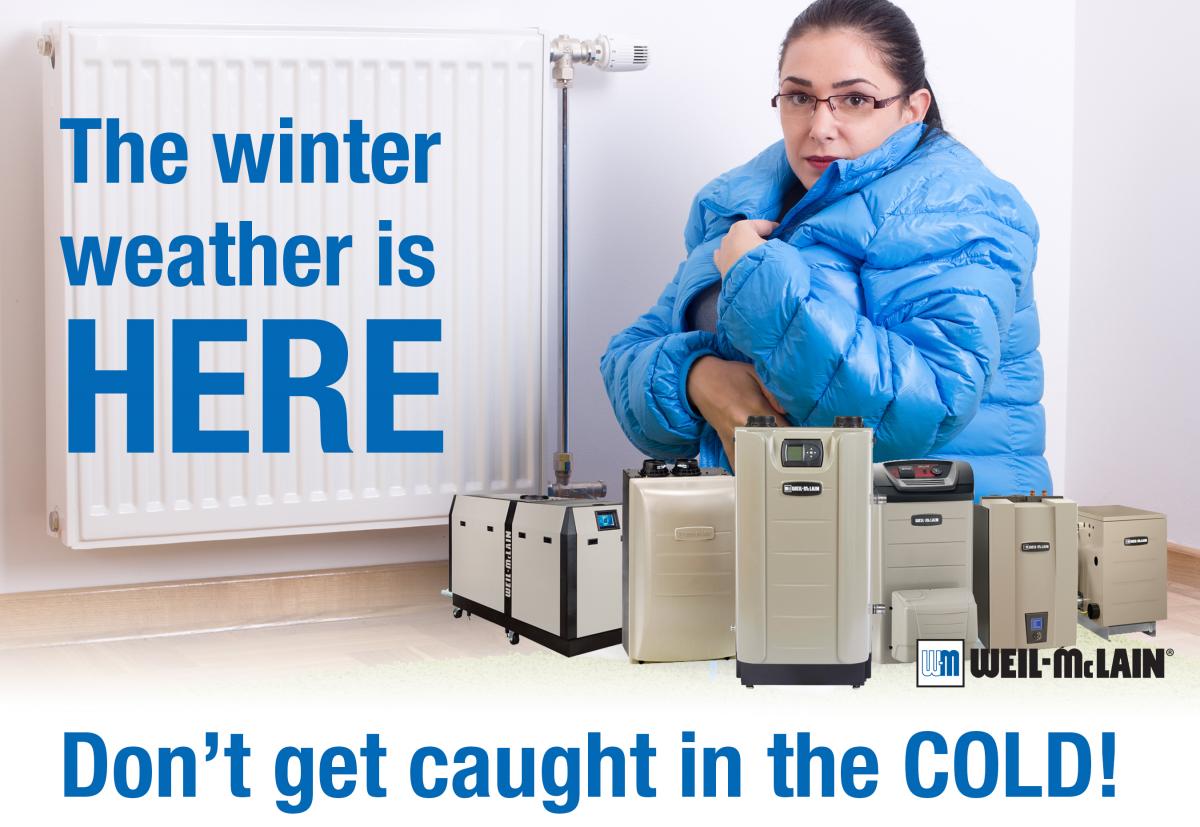 Option 1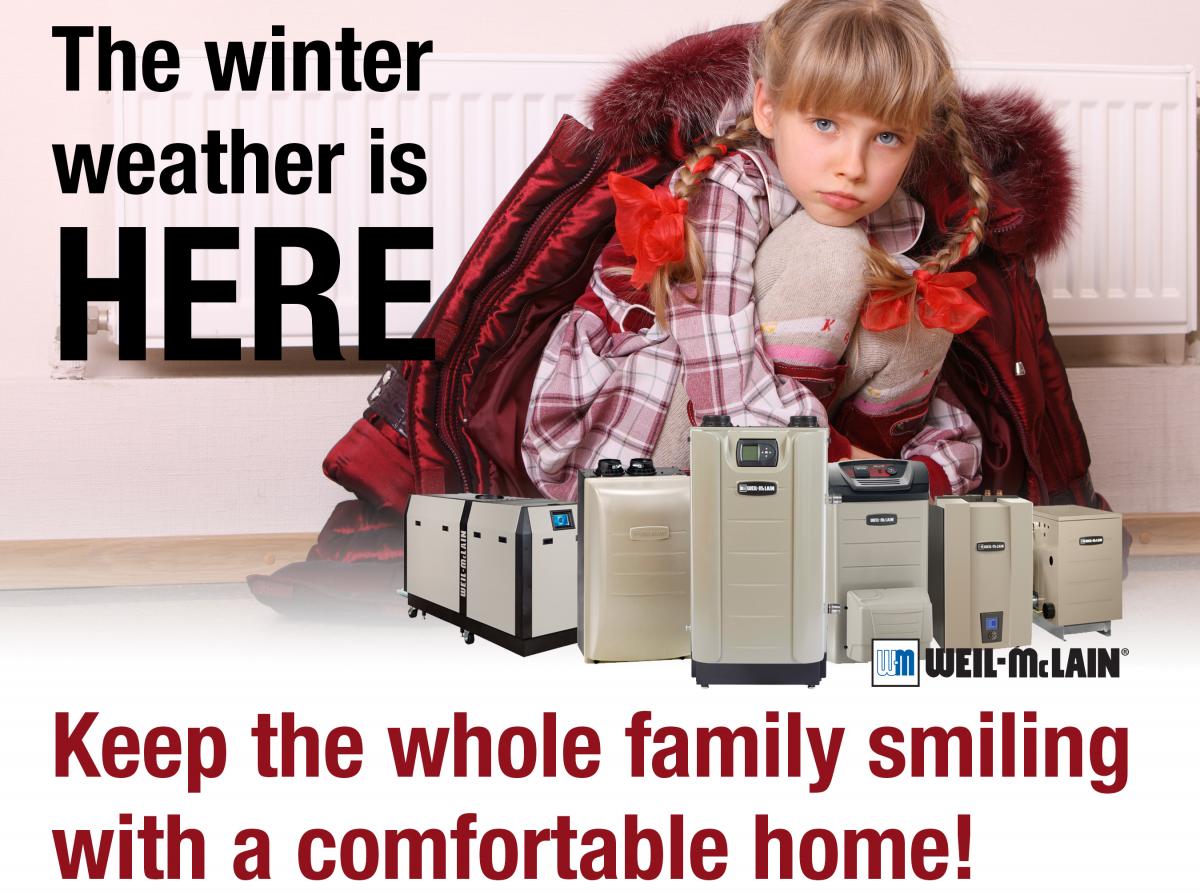 Option 2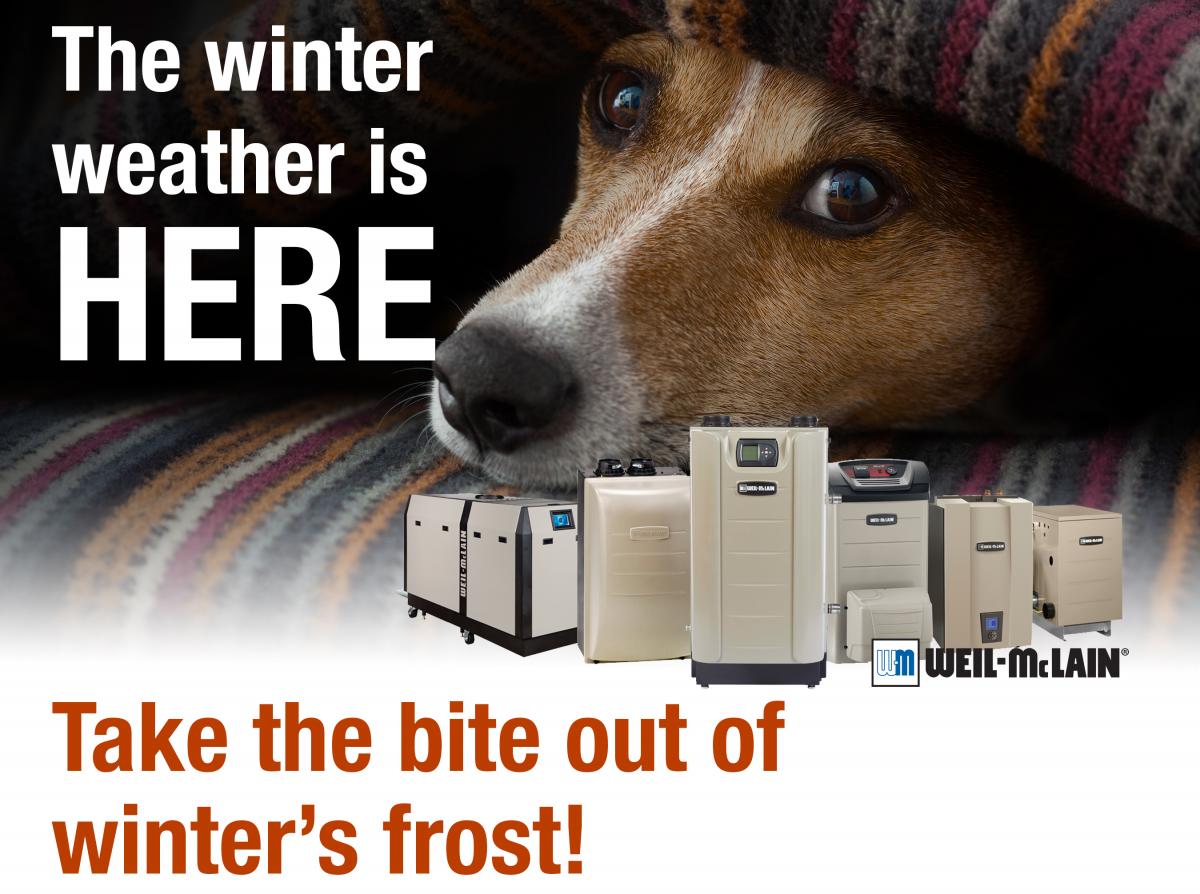 Option 3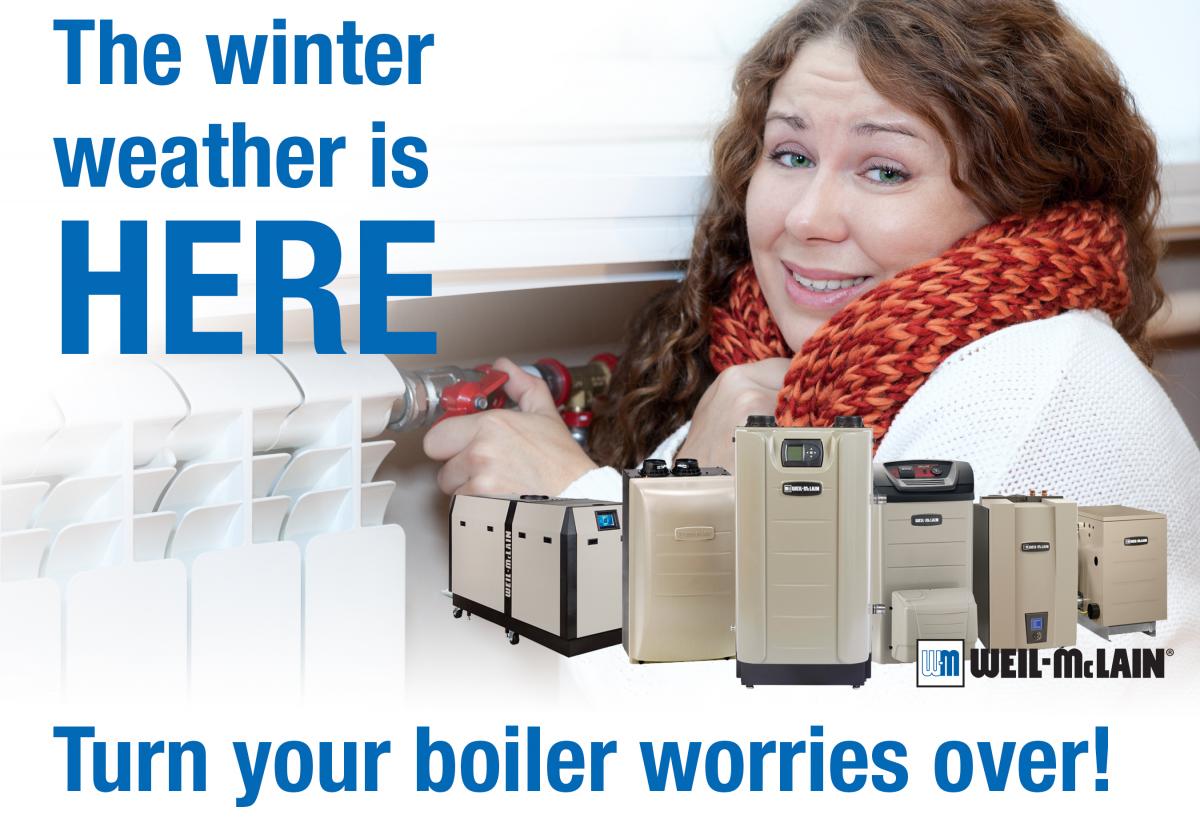 Option 4