The next generation of Weil-McLain comfort is here
We're excited to introduce the ECO® Tec high-efficiency gas boiler, featuring heat-first design, common parts and a powerful control. Years in the making, it's built with homeowners and contractors in mind.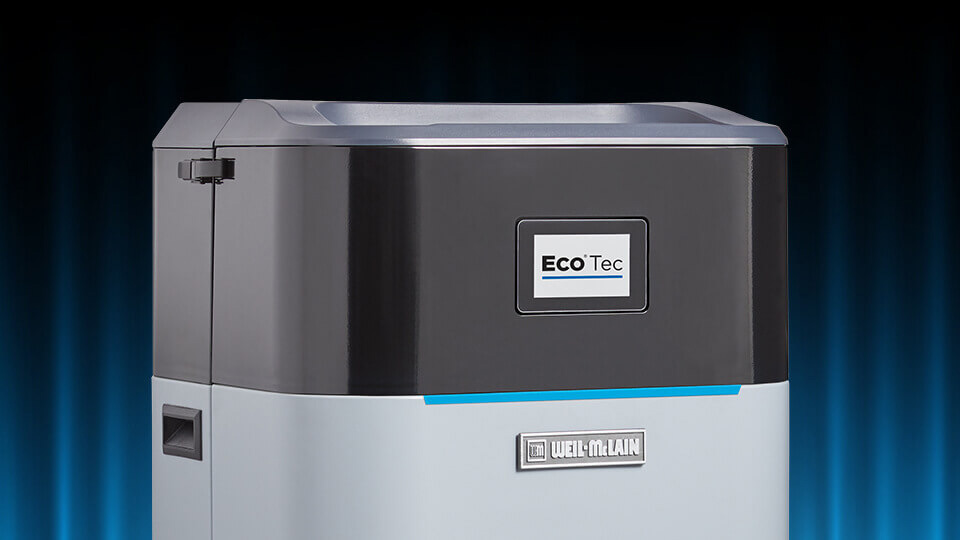 Heat-only sizes: 80, 110, 150, 199 MBH
Combi sizes: 110, 150, 199 MBH
Up to 5.4 gallons/minute
Wall mount or floor standing options
Stainless steel firetube heat exchanger design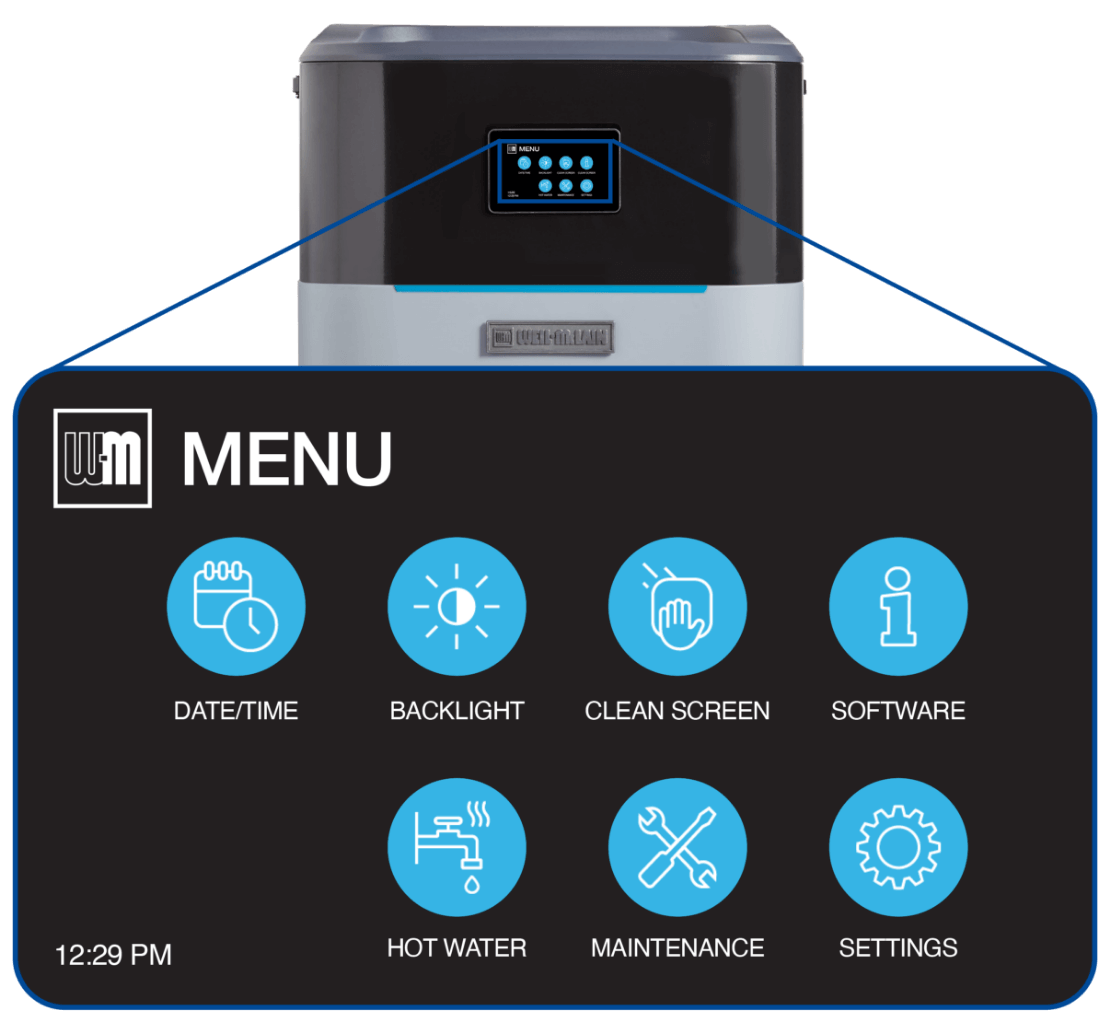 Total control
The Unity 2.0 touchscreen is a powerful multi-zone controller with easy-to-use features, including:
Setup Wizard, a step-by-step installation guide
Text based — no codes to decipher
Built-in zone control to operate up to four circulators without need of an external control
Large touchscreen color display makes system monitoring and navigation simple
Automatic maintenance reminders and contractor-contact screens
Ten system presets
Comfort where you want it.
Hot water when you need it.
With an impressive 95% AFUE rating, ECO Tec has earned the ENERGY STAR® Most Efficient recognition, helping homeowners save on energy costs every heating season. Even greater savings can be realized all year long with the combi unit for both space and domestic hot water heating. Plus, there are several modes to choose from to make maximizing energy savings and/or comfort easier.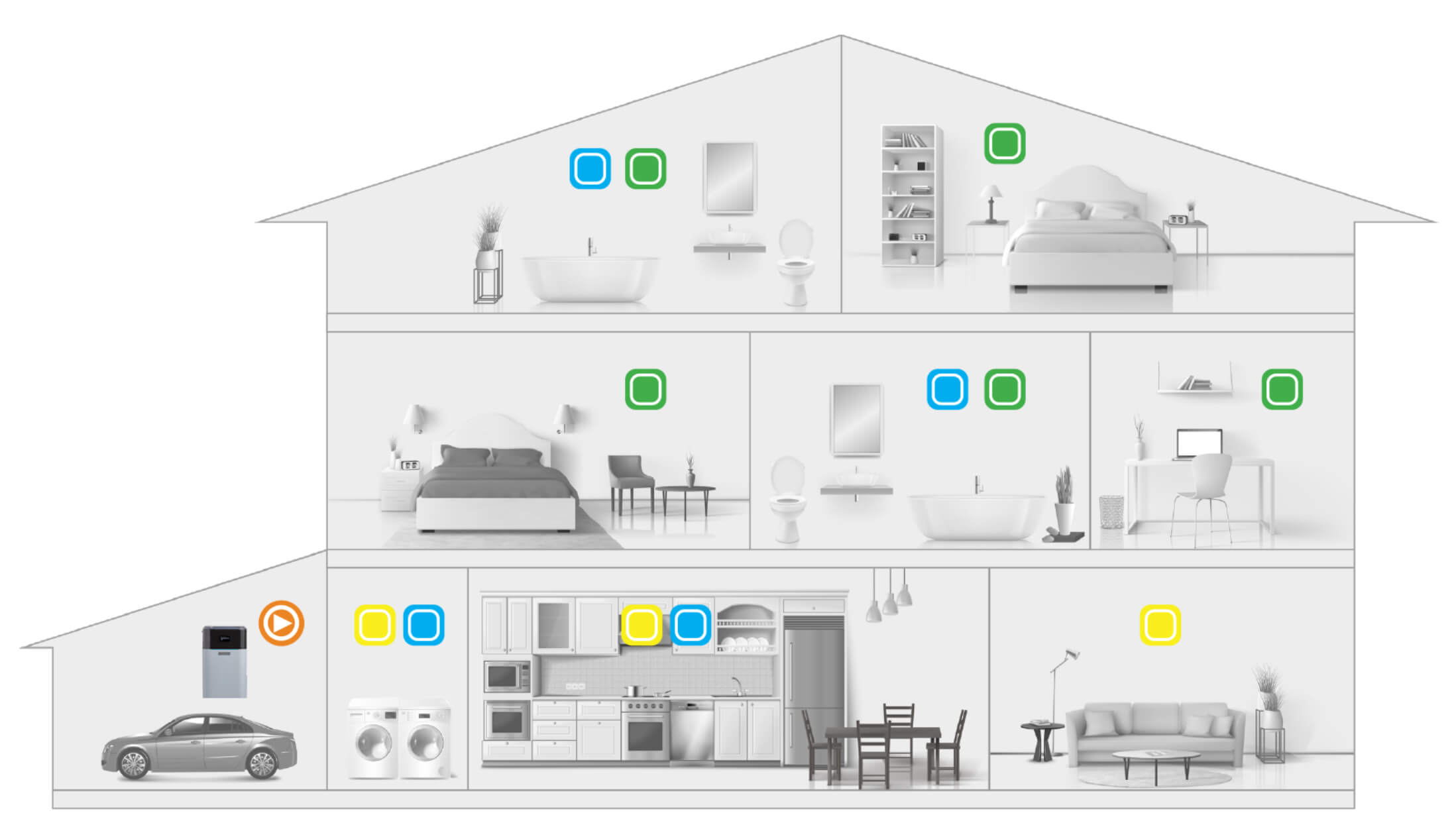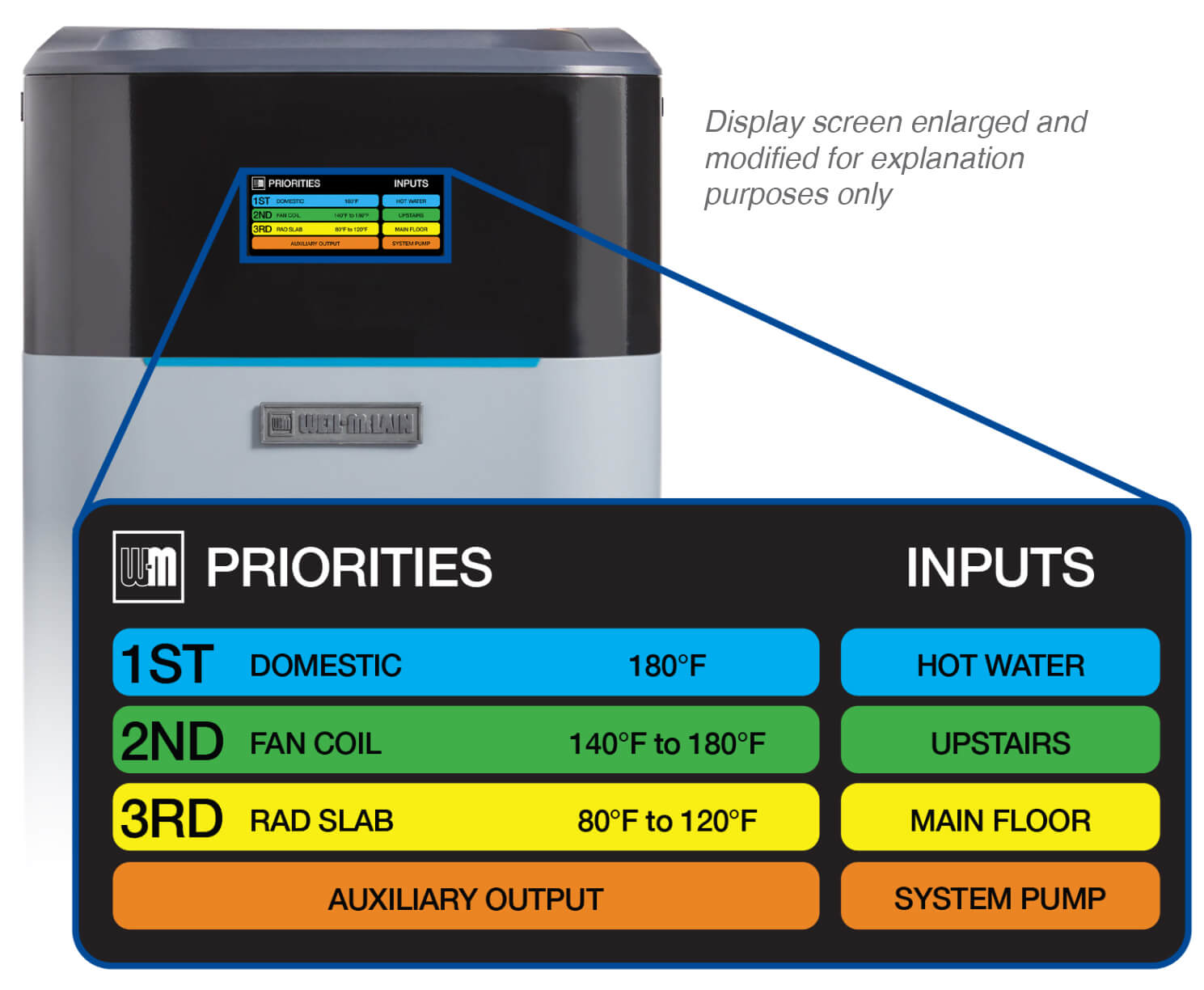 High technology. Open design.
A spacious cabinet allows full access to all strategically positioned critical parts. ECO Tec's durable, high-grade Stainless Steel firetube heat exchanger maximizes heat transfer and its vertical design promotes self rinsing during operation. Click below to watch a virtual cutaway.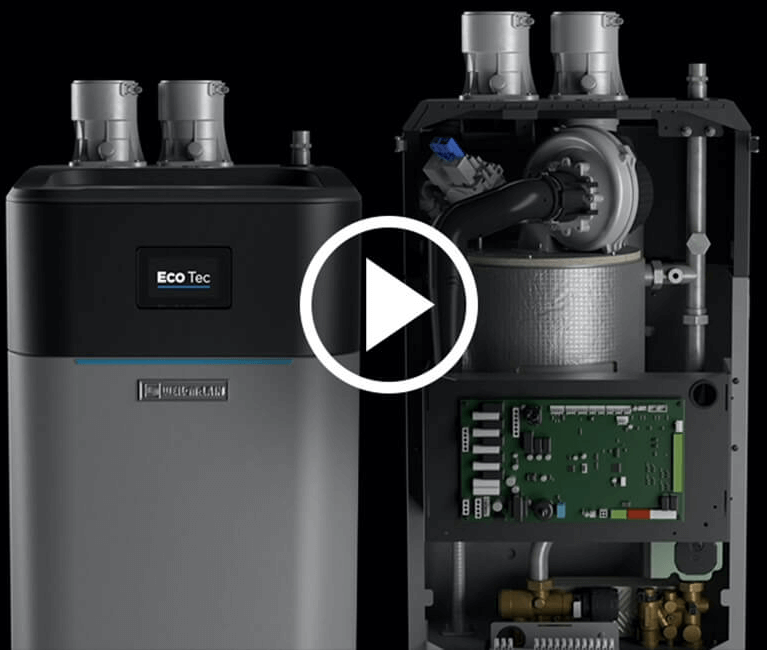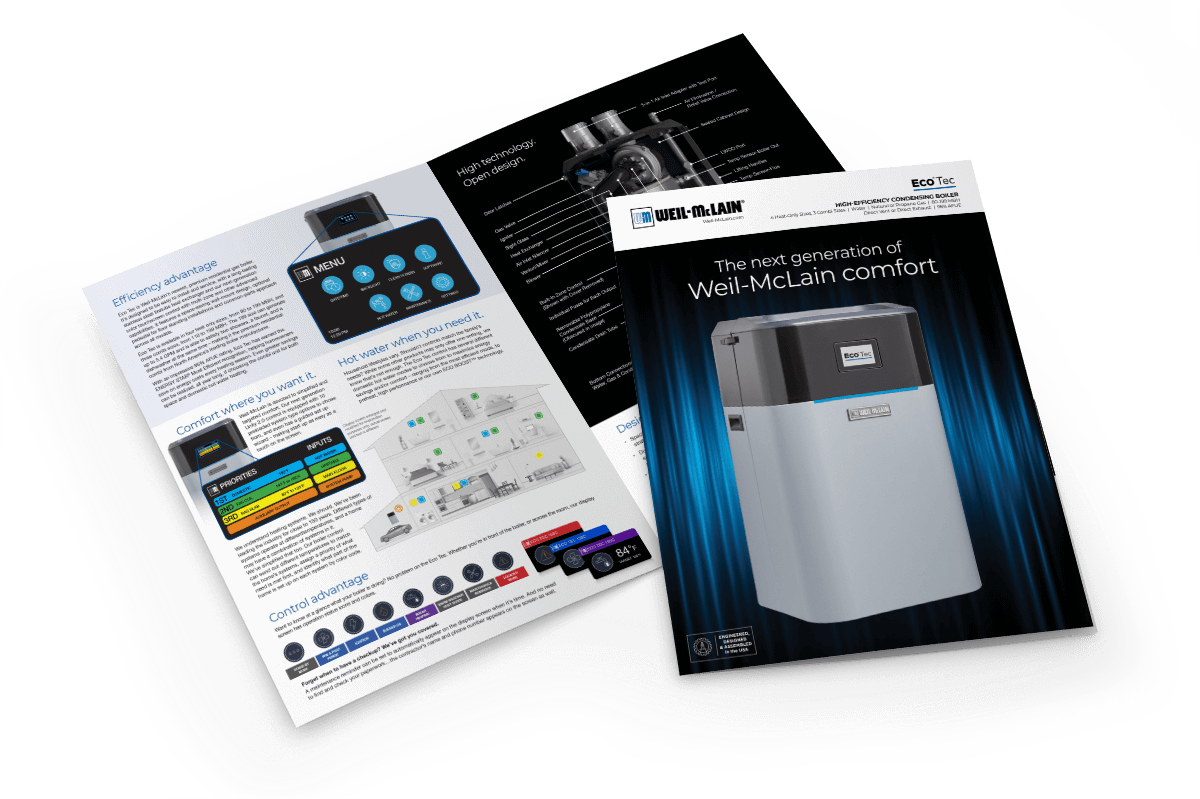 See the product brochure
Get more details about how ECO Tec makes life easy on contractors and homeowners.
Go now
See which rebates and tax credits the high-efficiency ECO Tec is eligible for in your area.
See rebates and credits
Have questions about the ECO Tec boiler?
Fill out the form below and someone from our sales team will be in touch.
Tested and/or certified to the industry's
highest standards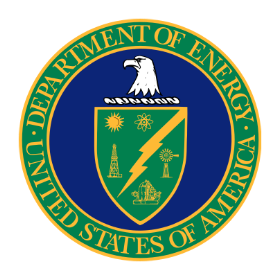 Department of Energy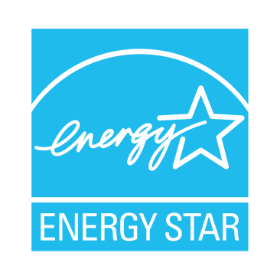 ENERGY STAR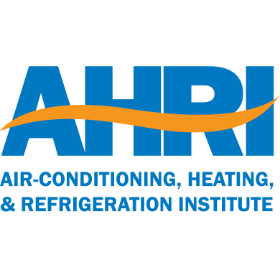 AHRI
Air-Conditioning, Heating, & Refrigeration Institute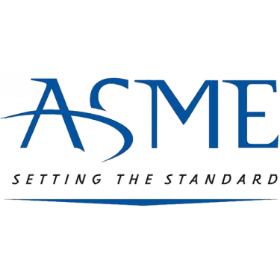 ASME
American Society of Mechanical Engineers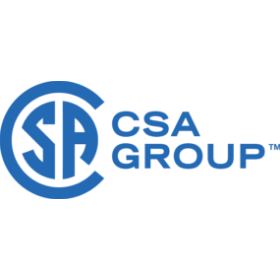 CSA
Canadian Standards Association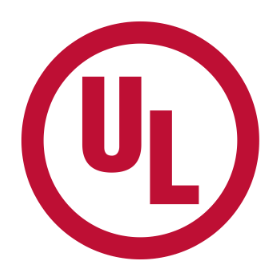 UL
Underwriters Laboratories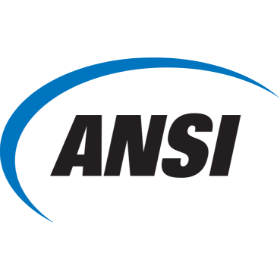 ANSI
American National Standards Institute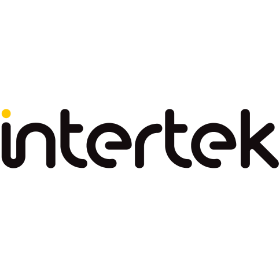 Intertek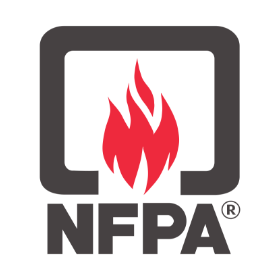 NFPA
National Fire Protection Association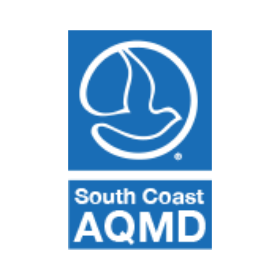 SCAQMD
South Coast Air Quality Management District