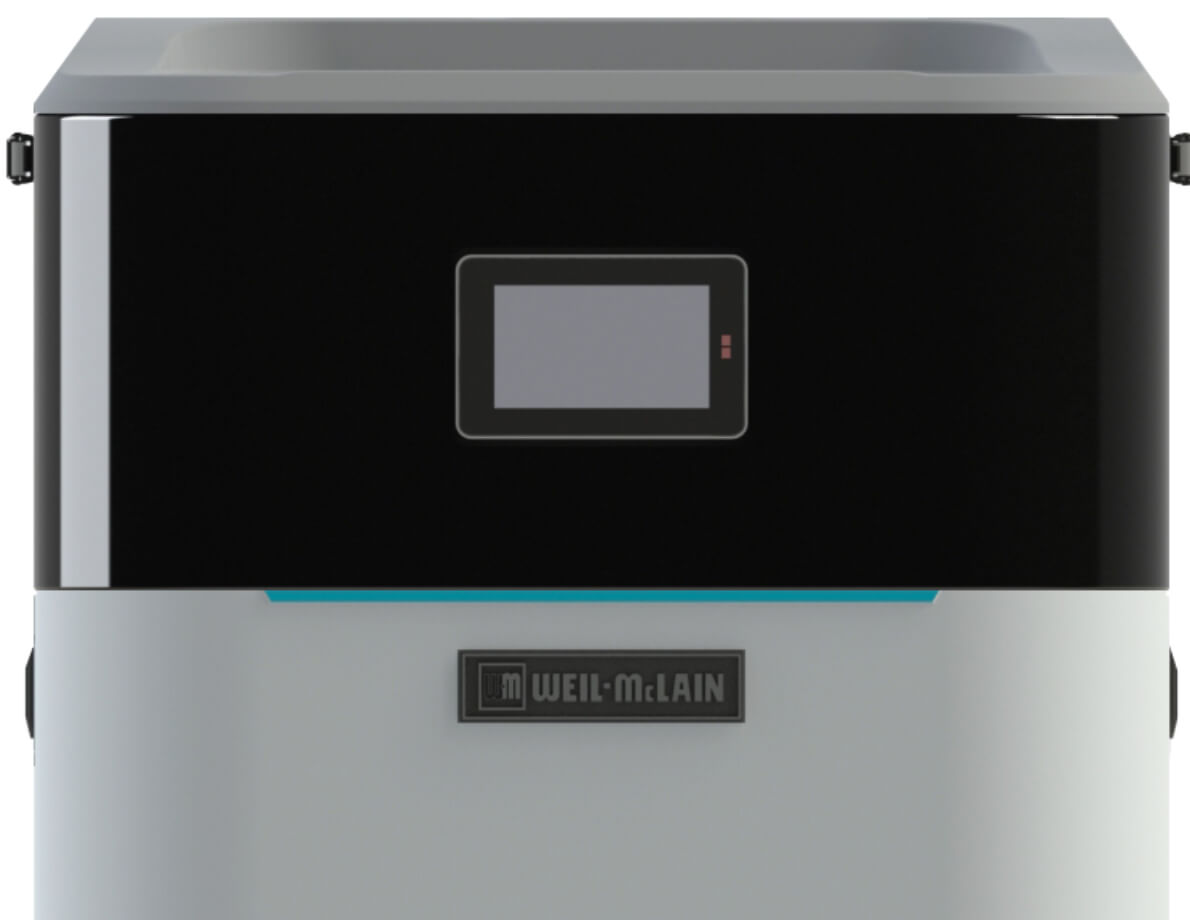 Coming soon: the next generation high efficiency boiler
We're excited to introduce the Eco® Tec high-efficiency gas boiler featuring Unity 2.0 controls. It's designed with homeowners and contractors in mind. Because after nearly 150 years in the heating business, we know what comfort through and through really means.

Feature highlights:
Heat only sizes: 80, 110, 150 , 199 MBH

Combi sizes: 110,150,199 MBH (up to 5.4 GPM)

Wall or floor standing options

Stainless steel firetube heat exchanger design

Unity 2.0 control with color touch screen
Clear Advantages of the 
Eco Tec
Smart, compact design makes installation simple

Common parts speed up service visits

Adapts to nearly every home design

Engineered, designed and assembled in the U.S.A.

The simple touchscreen control is easy to navigate

Keeps every room warm

One of the most efficient residential boilers on the market

Backed by the industry's leading name, Weil-McLain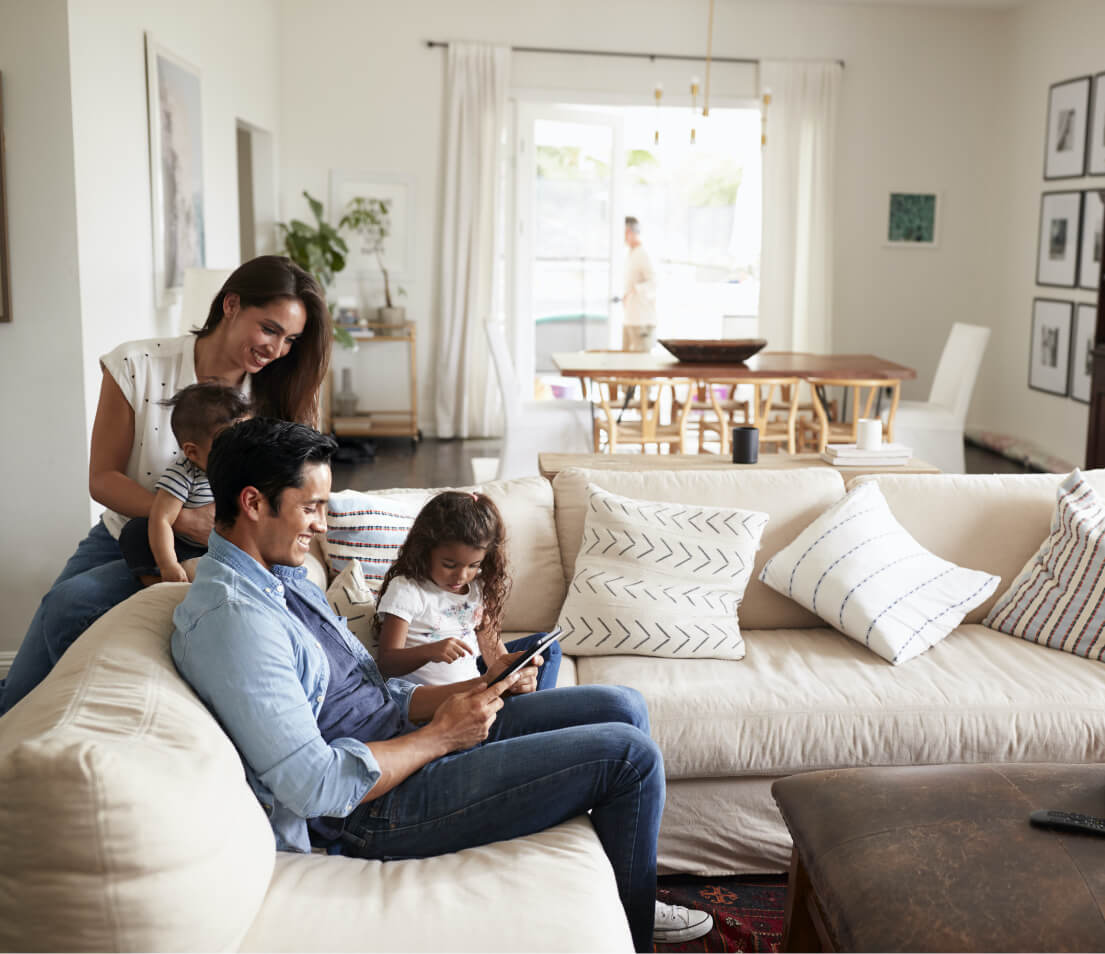 See the product Brochure
Get more details about how Eco Tec makes life easy on contractors and homeowners.
Go now
   Have questions about the Eco Tec boiler?
   Fill out the form below and someone from our sales team will be in touch.
Seven different sizes
Heat-only boilers – 80, 110, 150 or 199 MBH input
Combi boilers – 110, 150 or 199 MBH input
Providing up to 5.4 gallons per minute!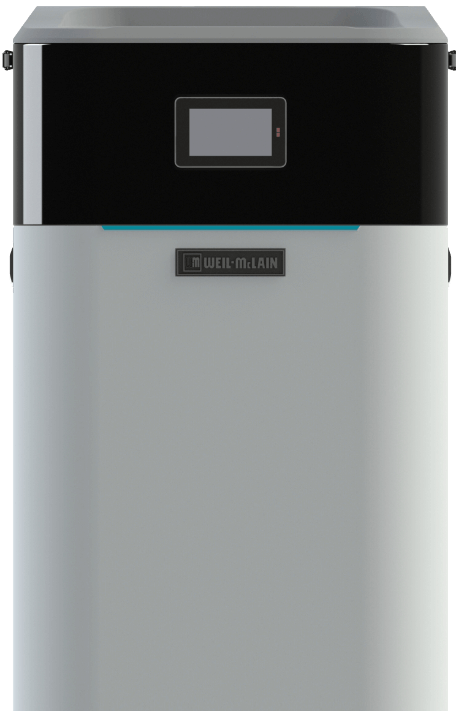 Tested and/or certified to the industry's
highest standards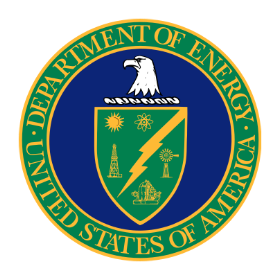 Department of Energy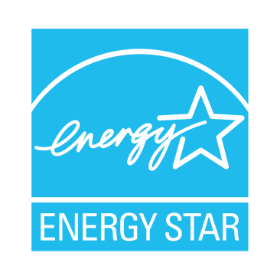 ENERGY STAR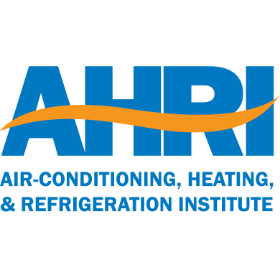 AHRI
Air-Conditioning, Heating, & Refrigeration Institute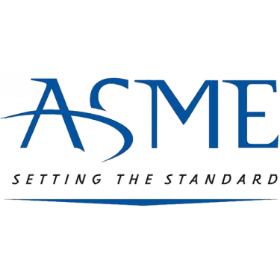 ASME
American Society of Mechanical Engineers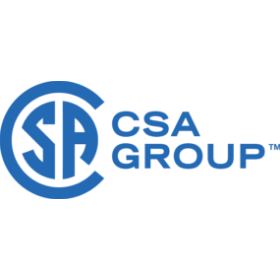 CSA
Canadian Standards Association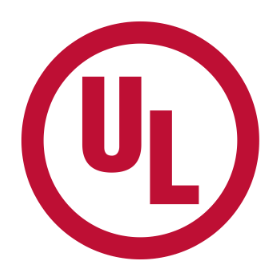 UL
Underwriters Laboratories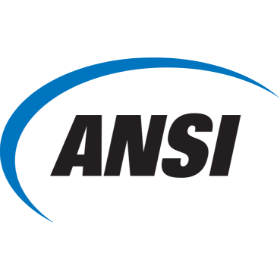 ANSI
American National Standards Institute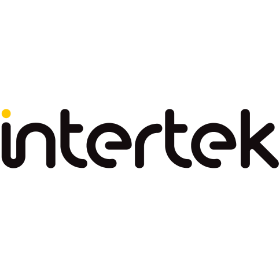 Intertek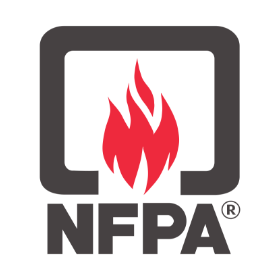 NFPA
National Fire Protection Association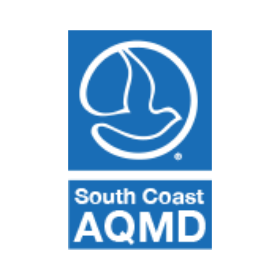 SCAQMD
South Coast Air Quality Management District