Solutions that Matter™
Introducing The Weil-McLain Advantage For Contractors
The Status And Recognition You Deserve Awaits You
The Weil-McLain Advantage Program rewards you with earned status and business recognition in the marketplace and supports every aspect of your business. Sign up today to gain your competitive edge and unlock your exclusive business advantages. A unique email address is required for each user.
Sign Up Now
Member Sign In

Sign up and you're automatically in the 'Road to Success' promotion for your chance to WIN an ECO Tec Combi Boiler. Learn more!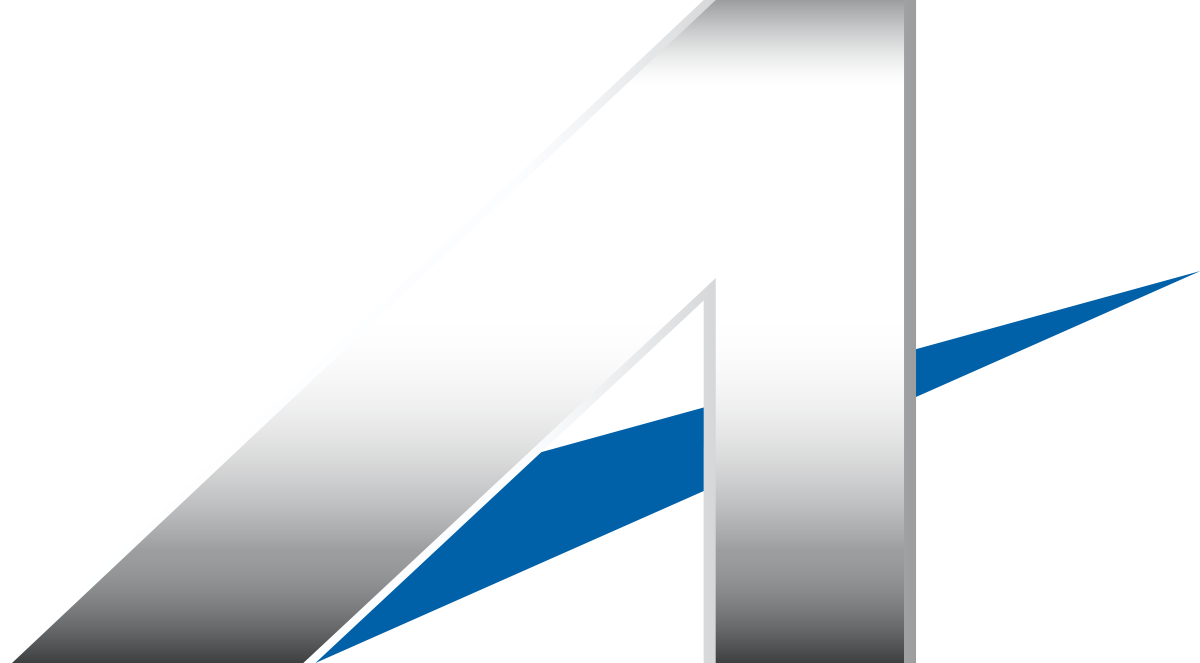 Advantages That Grow With Your Business
Earned status and recognition to help your business stand out from the competition
Exclusive access to the Advantage portal to better manage every aspect of your business
On-demand, E-learning modules, training videos and educational resources to assist your team
Best-in-class Contractor-tested Apps that help you quote more, sell more and streamline your activities
Digital business solutions that streamline your business and make installation and service easier
Tiered loyalty program to earn rewards, rebates and market development funds to promote and grow your business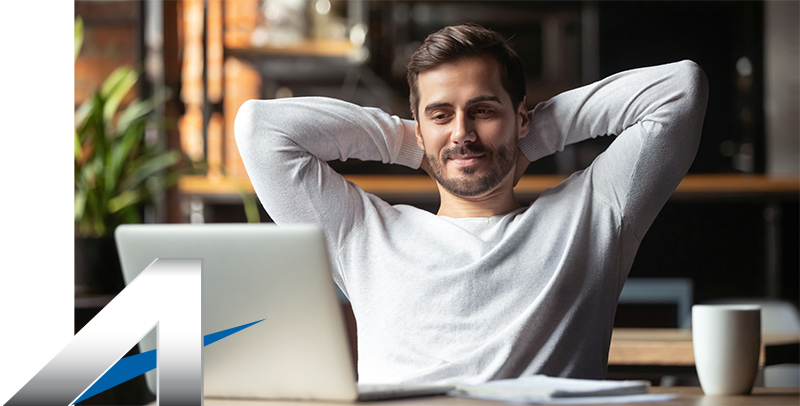 Business Solutions
Solutions To Help Grow, Manage & Reward Your Business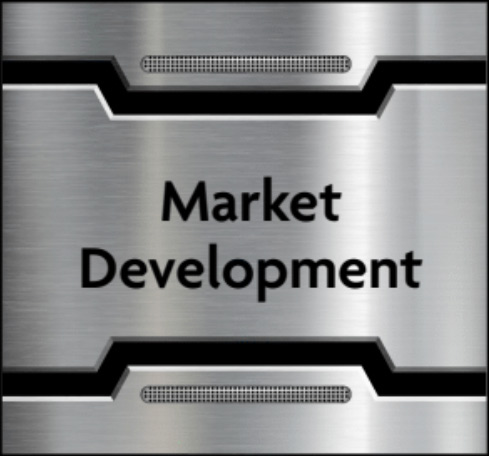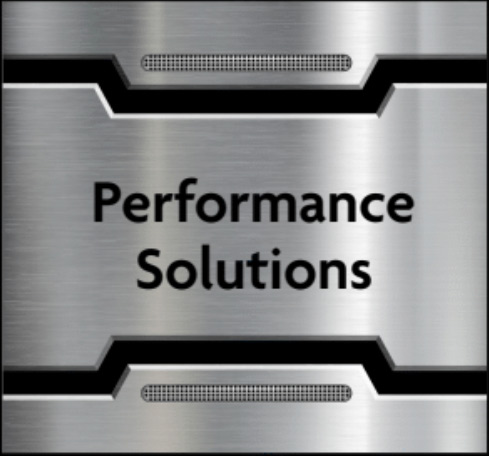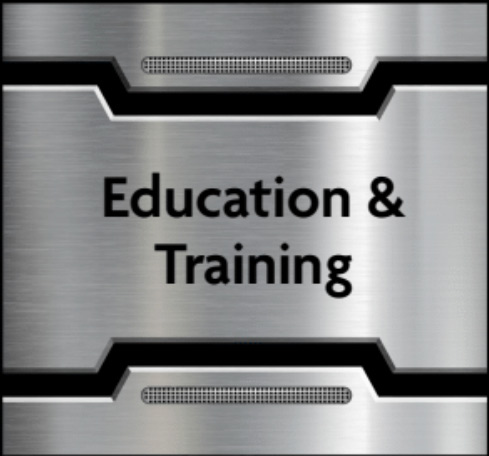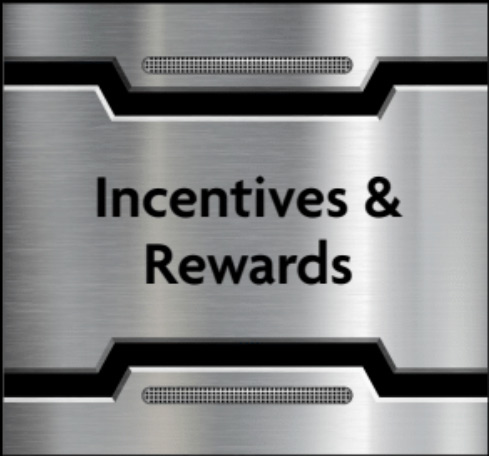 The Advantage portal is exclusive to contractor members and includes four online business solutions that improve performance, drive operational efficiency and accelerate sales growth. When integrated together, the Weil-McLain Advantage offers a powerful combination of solutions that generate bottom line results and help you Grow, Manage, Educate and Reward your business.

Market Development — Grow your business with homeowner leads generated from the Weil-McLain contractor locator, digital tools that help you quote and earn more business and marketing development funds to drive growth and brand awareness.

Performance Solutons — Manage your business and streamline operational activities with digital tools like the ProTools™ App for service maintenance, diagnostics, parts search, CP look up, VIP digital warranty and more.

Education & Training — Educate and expand your team's heating knowledge and expertise anytime, anywhere, with on-demand, e-learning courses, and dozens of other educational resources.

Incentives & Rewards — Reward your business with Advantage Fund$ that grow with your performance and engagement over time. Earn VIP incentives and accrue rebates you can redeem toward rewards or marketing development funds.
Establish Your Tier Level With Performance And Engagement
Membership Badges Display Your Achievement And Status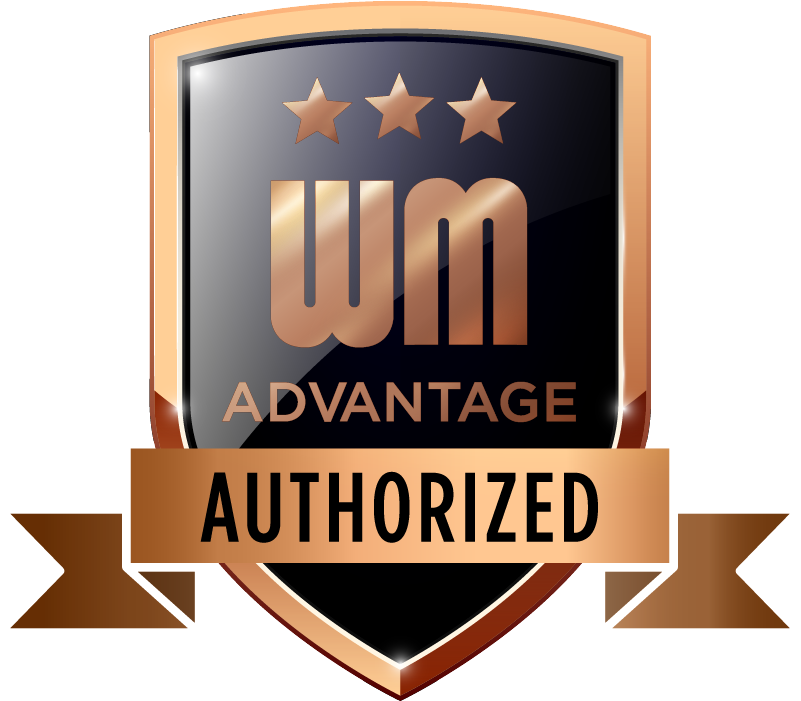 Authorized Advantages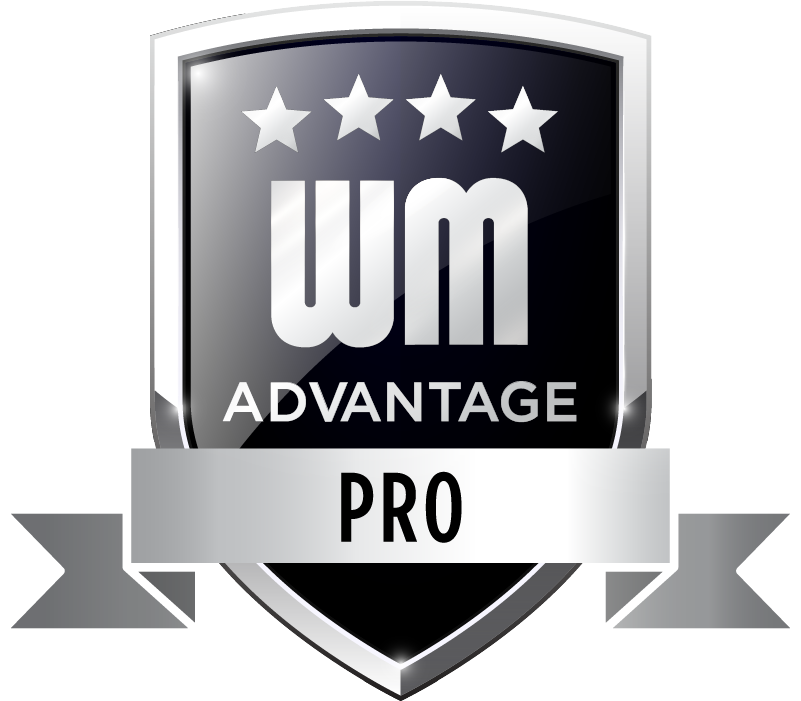 Pro Advantages
Includes Authorized Advantages PLUS:
VIP Digital Warranty Process

Field Service & Application Support

School of Better Heating Discount(s)

Weil-McLain Branded Merchandise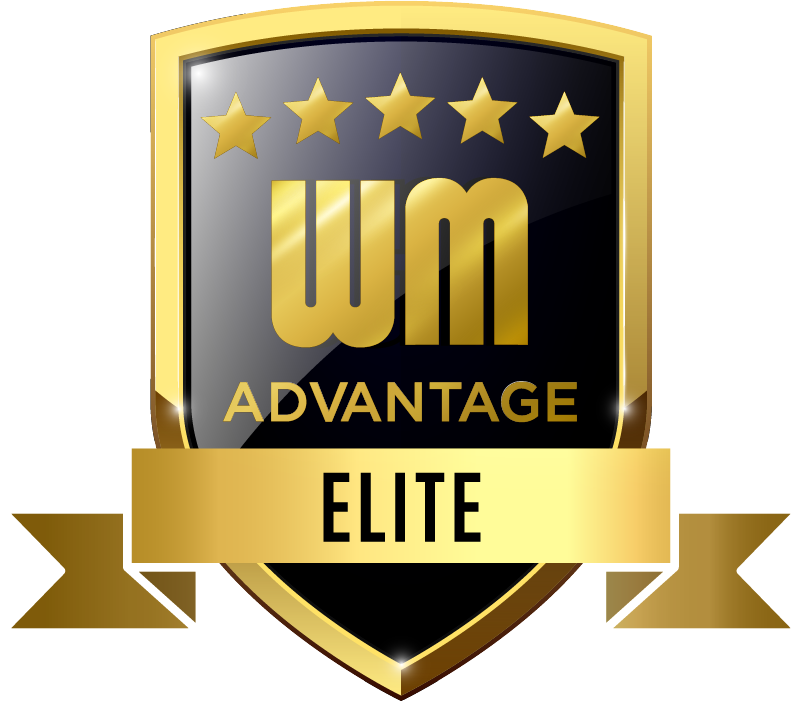 Elite Advantages
Includes Pro Advantages PLUS:
VIP Technical Support Line

Homeowner Leads

Marketing Development Funds

Merchandise Catalog Rewards

Incentive Rebates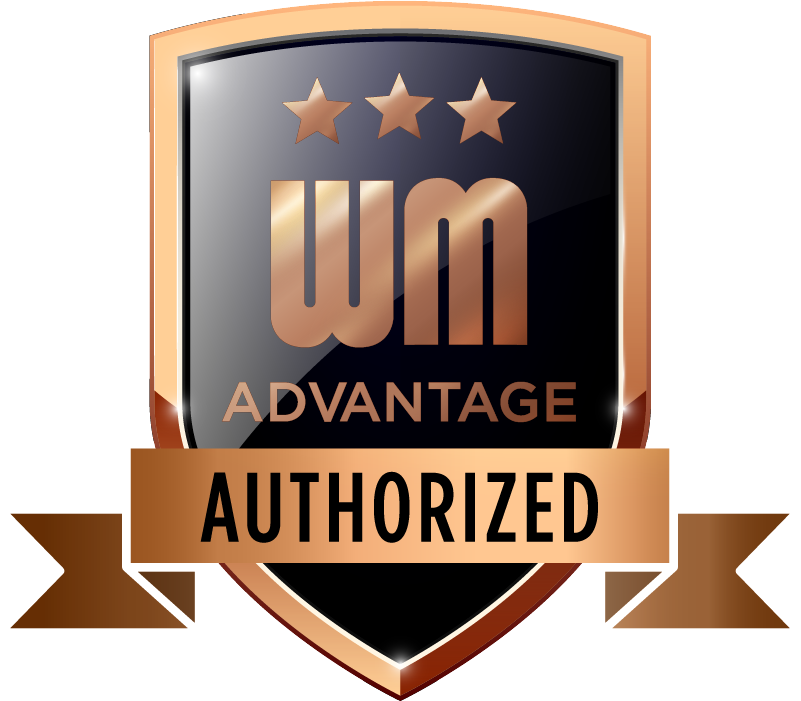 Authorized Advantages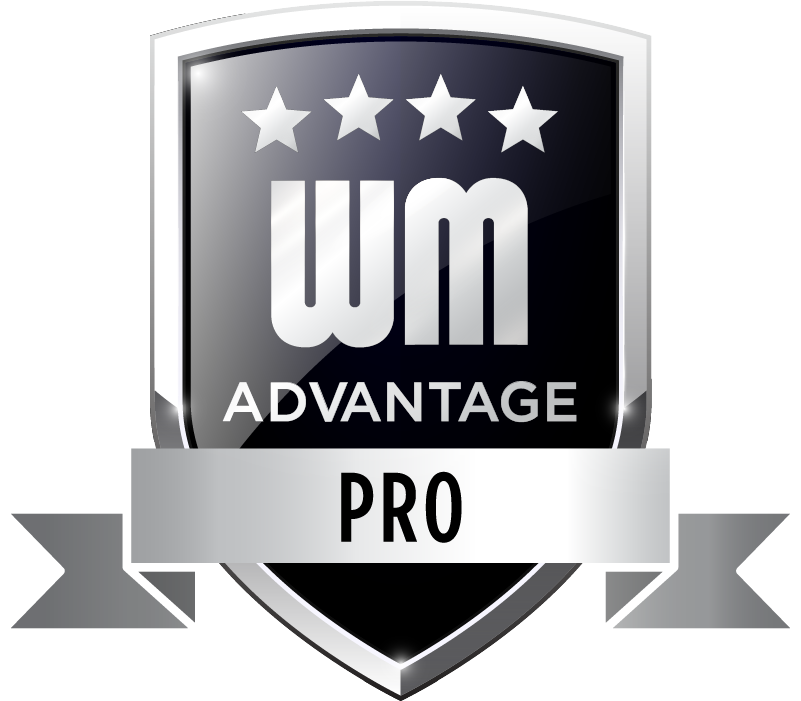 Pro Advantages
Includes Authorized Advantages PLUS:
VIP Digital Warranty Process

Field Service & Application Support

School of Better Heating Discount(s)

Weil-McLain Branded Merchandise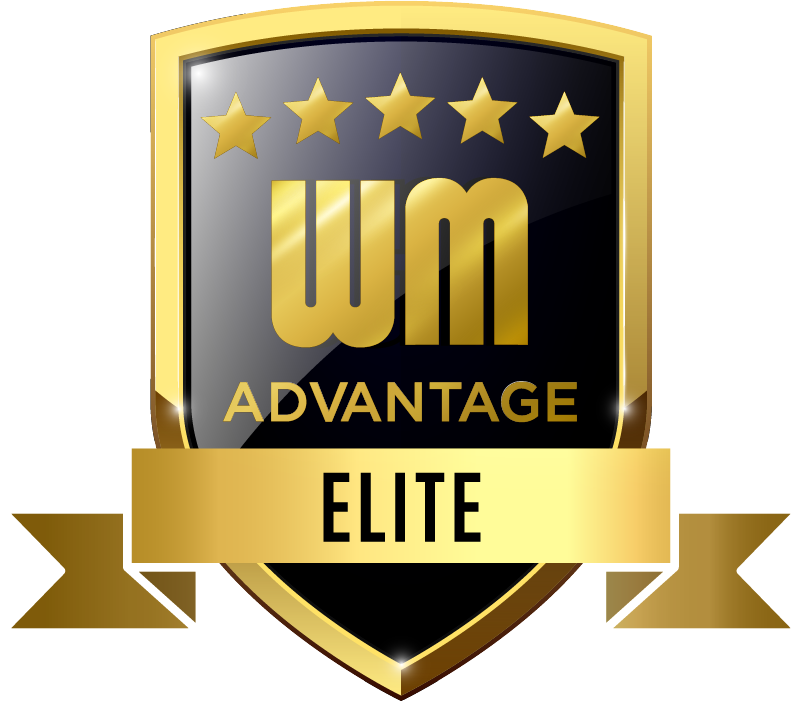 Elite Advantages
Includes Pro Advantages PLUS:
VIP Technical Support Line

Homeowner Leads

Marketing Development Funds

Merchandise Catalog Rewards

Incentive Rebates