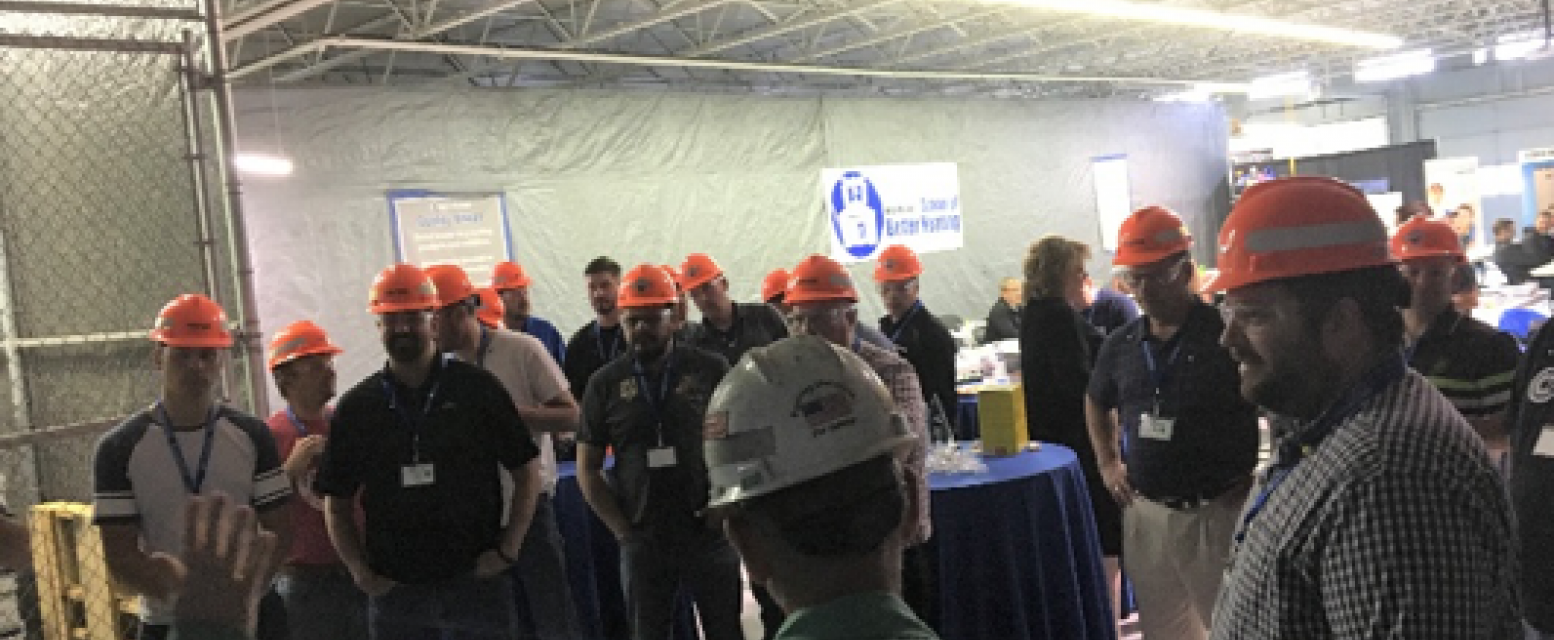 More than 80 residential heating contractors honed their condensing boiler technology skills and knowledge by participating in Weil-McLain's recent 2018 School of Better Heating – Condensing Boiler Technology program. Two separate educational sessions, taking place in Michigan City, Ind., included a seminar and hands-on training for condensing gas boilers, including Weil-McLain's Evergreen and AquaBalance models.
Attendees participated in comprehensive boiler technology training, a foundry tour, networking events and received a certificate of completion.
The School of Better Heating reflects Weil-McLain's leadership in hydronic system training, which also includes extensive in-field experience with hands-on and application training, in addition to class instruction and special certified courses for continuing education.
Join us in September for another session of School of Better Heating. Two sessions offered: September 18 & 19 and September 20 & 21.