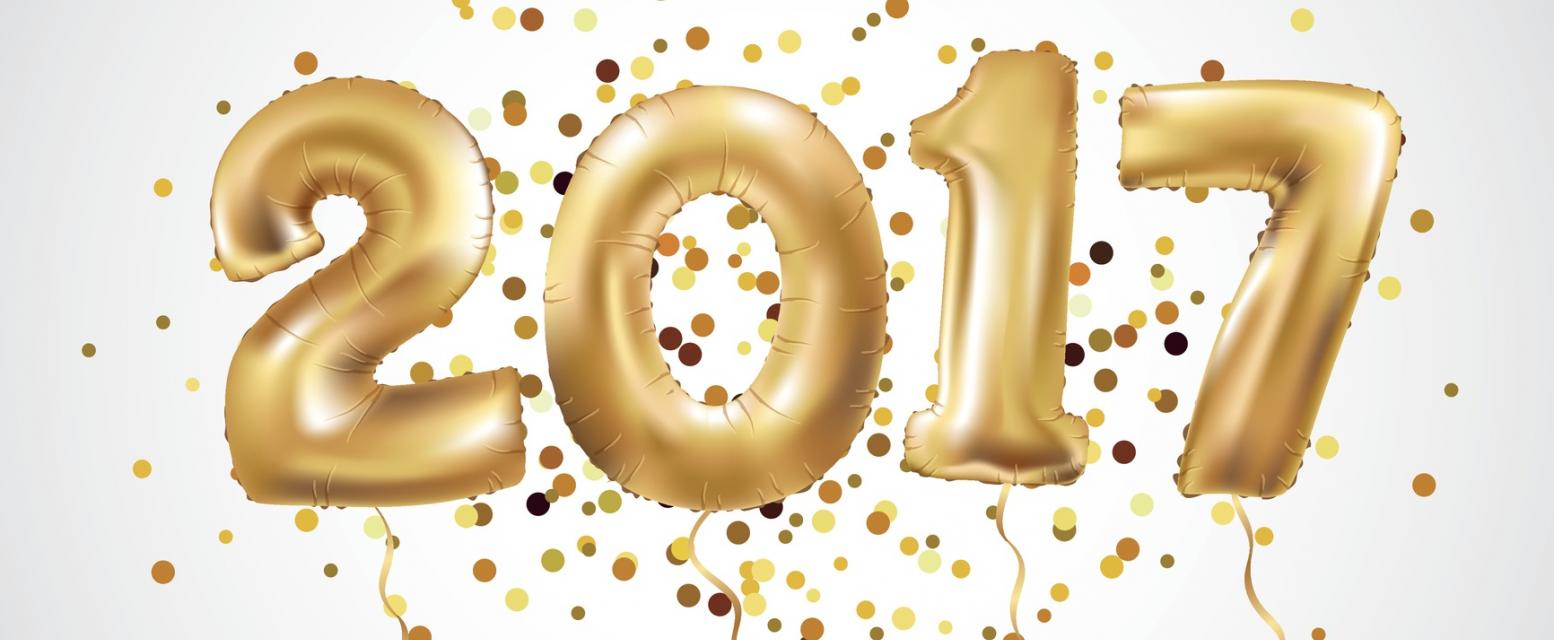 January is a great month for new beginnings and fresh starts. However, as well-intentioned as New Year's resolutions are, every one of us has struggled to keep them up. Weil-McLain is here to help with some simple and effective resolutions for staying warm in 2017!
 
Schedule an annual maintenance visit for your heating system
One of the most important ways to ensure your heating equipment is working properly is to schedule annual check-ups with a professional. You can also maintain your system in between scheduled visits. Turn your system on and cycle it to make sure all the features are working smoothly. Verify that all connections are secure. Check the pressure gauge, vents, low water cutoff (if used), relief valve, and any air openings. Weil-McLain products each come with a user's manual equipped with helpful instructions for homeowners to conduct maintenance between check-ups. A maintenance visit around fall by a heating professional can help increase heating system efficiency in winter and prevent performance issues down the road.
 
Learn how to use a programmable thermostat efficiently
If you aren't already taking advantage of a programmable thermostat, make it a priority in 2017. By setting up your thermostat with a schedule, you can significantly reduce your energy bills and ease the load on your comfort system all year long. According to the U.S. Department of Energy, you can save as much as 10% a year on heating and cooling by simply turning your thermostat back 7°-10°F for eight hours a day from its normal setting. A good rule of thumb is to set your thermostat no higher than 68°F while you're awake and programming it at a lower temperature while you're asleep or away from home.
 
Upgrade your heating system
With proper care and maintenance, a boiler can last a very long time. If your boiler is nearing the end of its lifecycle or has needed more than a few service calls lately, consider upgrading to a new, high efficiency system. The latest boiler models demonstrate high energy savings, yielding an immediate return on investment and adding up to substantial cost savings long-term.
Don't surrender to poor heating in 2017. These resolutions are simple and effective ways to keep your space efficient and comfortable, saving costs on utilities and preventing large-scare equipment failures. From all of us at Weil-McLain, we wish you a warm and happy new year!