Get Your Free Carhartt Jacket
For a limited time, contractors have the chance to score a free Carhartt jacket! All you have to do is purchase one of the eligible boilers and fill out the form on this page below. Stay warm, work hard and look good doing it!
ECO Tec – Our newest, premium, high-efficiency residential gas boiler with a long-lasting firetube heat exchanger—combi or heat only.
SlimFit – High-efficiency condensing boilers designed for fast, easy installation in new and existing commercial and institutional settings.
SVF – Stainless vertical firetube boilers that streamline set-up and installation while meeting all standard new construction bid specs.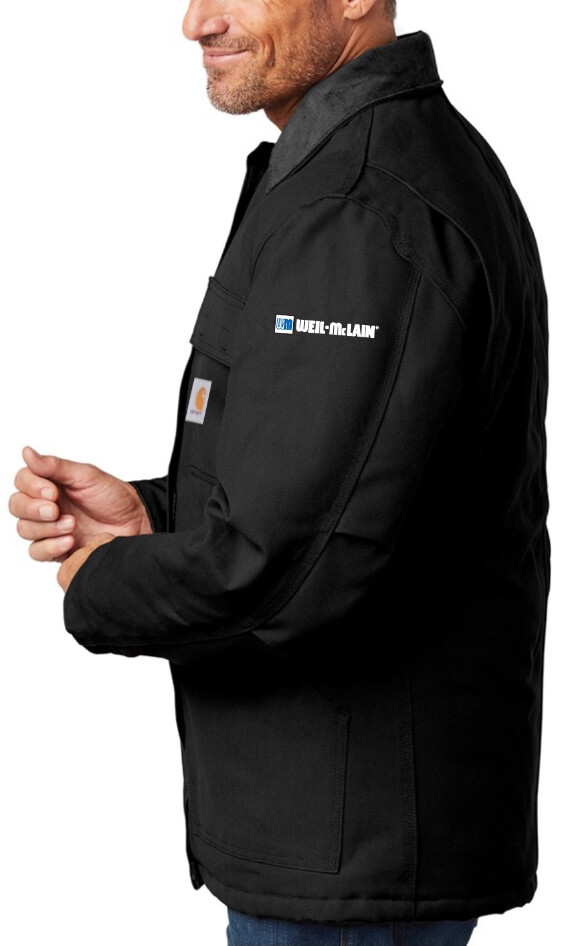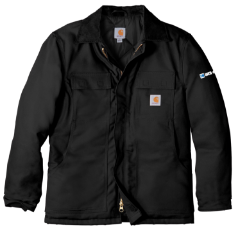 This offer is valid to contractors on purchases made from 2/8/2021 - 3/29/2021. Weil-McLain may, at its sole discretion, terminate this program in whole or in part at any time. Standard Weil-McLain Terms and Conditions of Sales apply. All form submissions must be entered by 4/9/2021.
Eligible boilers
ECO Tec high-efficiency boiler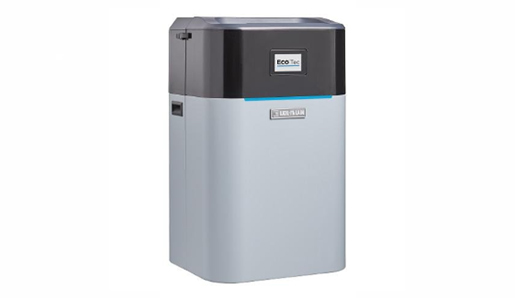 SlimFit condensing gas boiler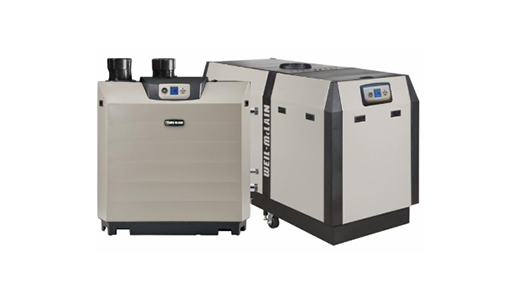 SVF stainless vertical firetube boiler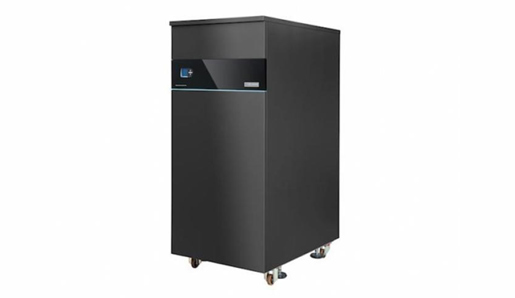 Product details – 750-1100 MBH
Tell us about your purchase before April 9, 2021
to receive your jacket.